…the Northern Beaches club for car, motorcycle
and other motor enthusiasts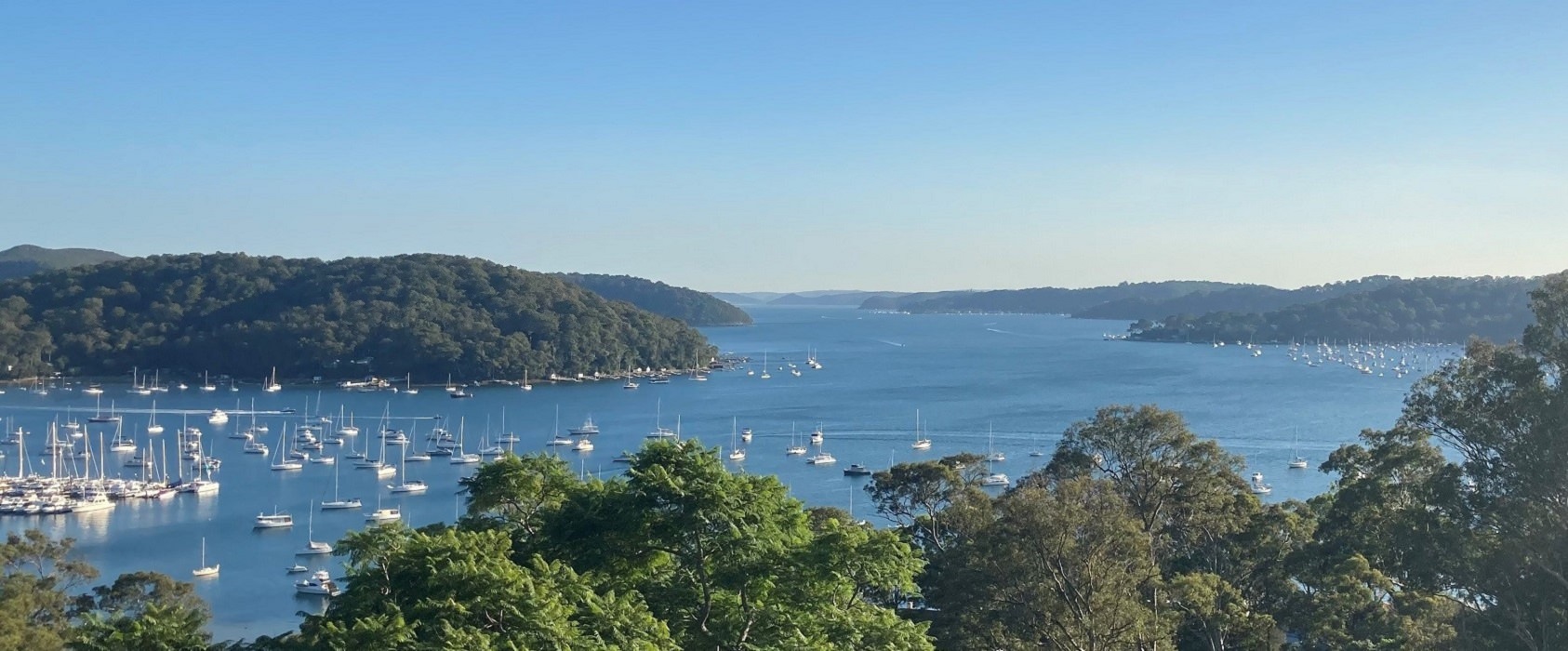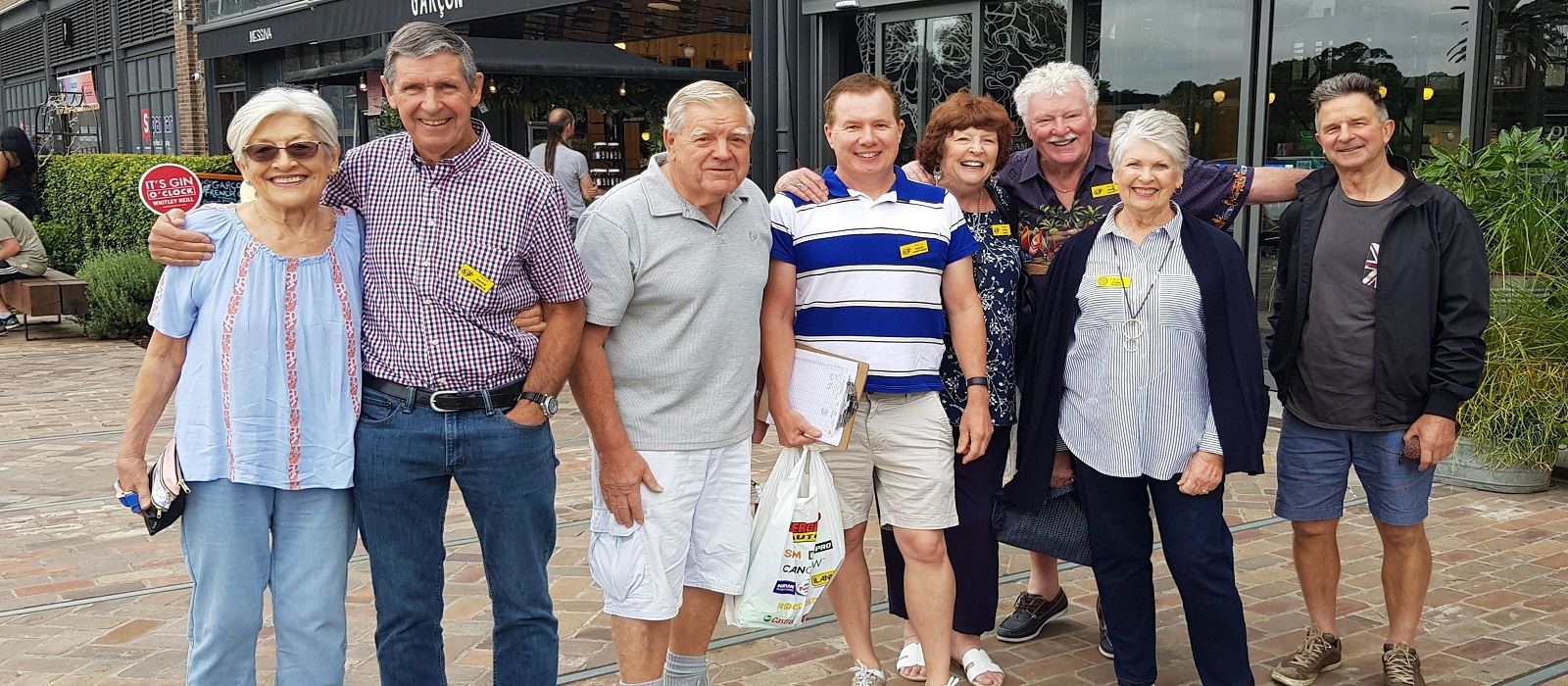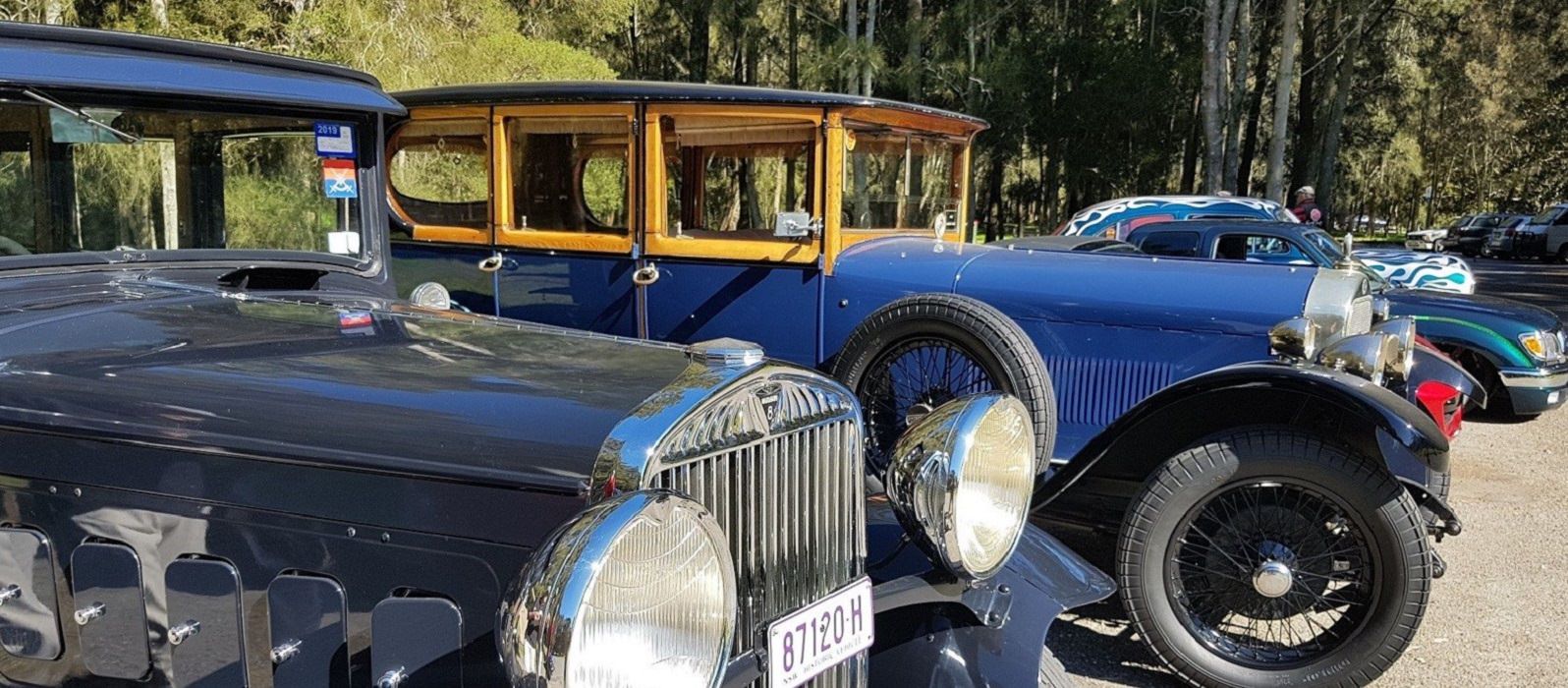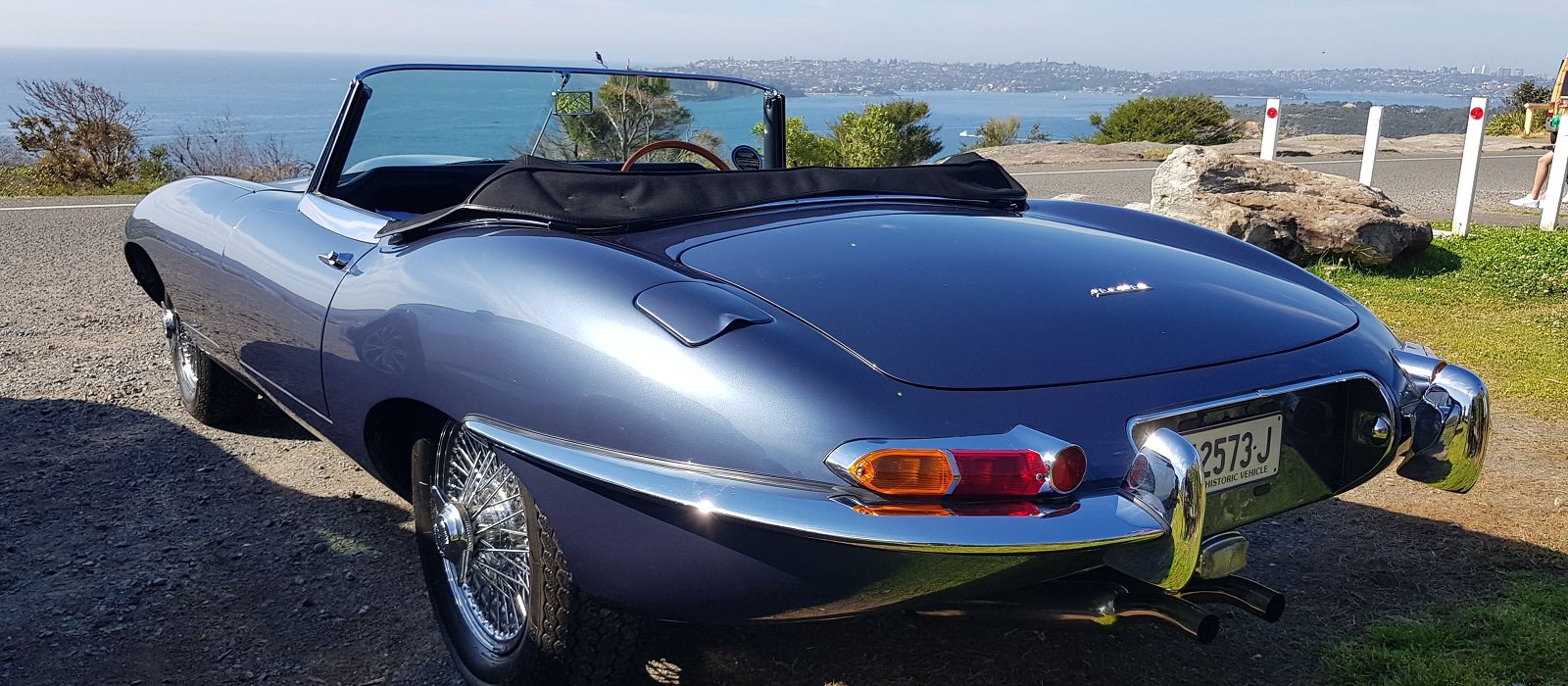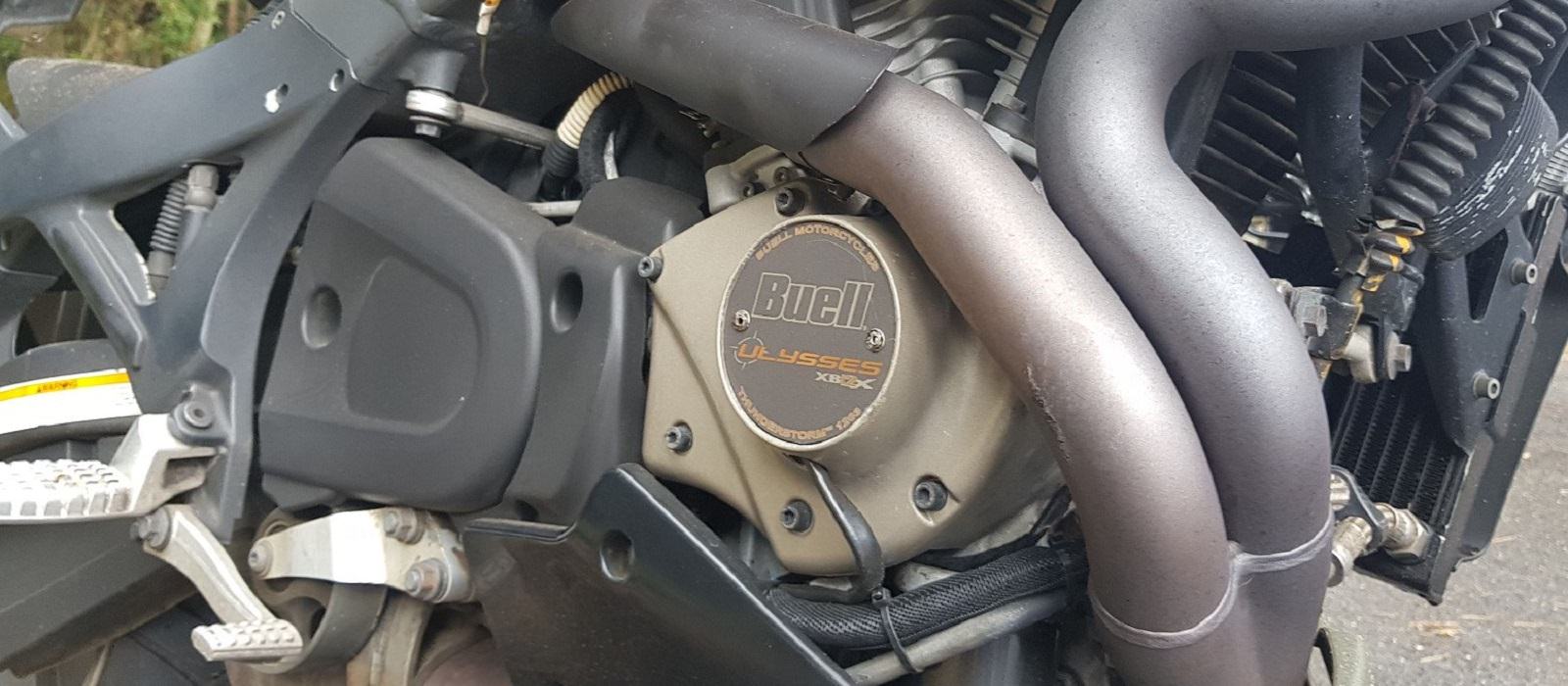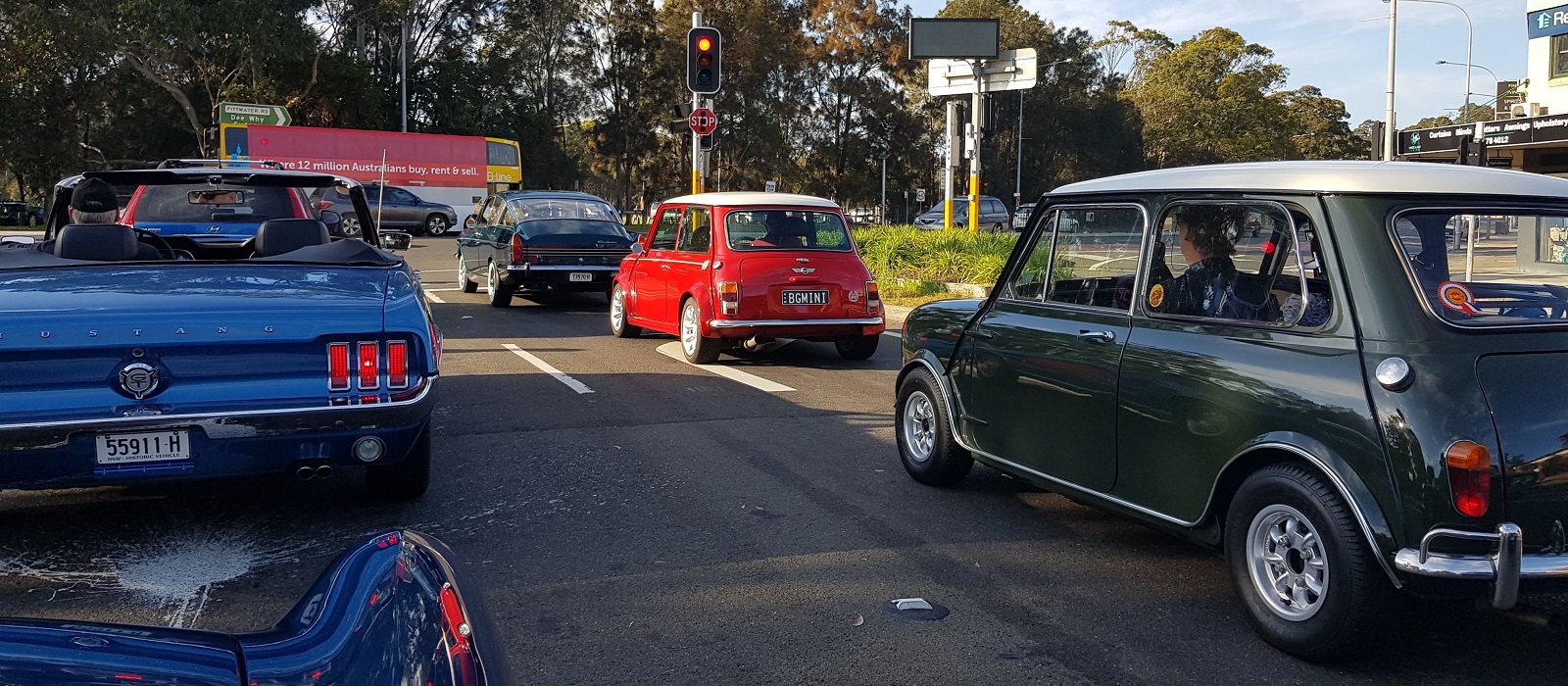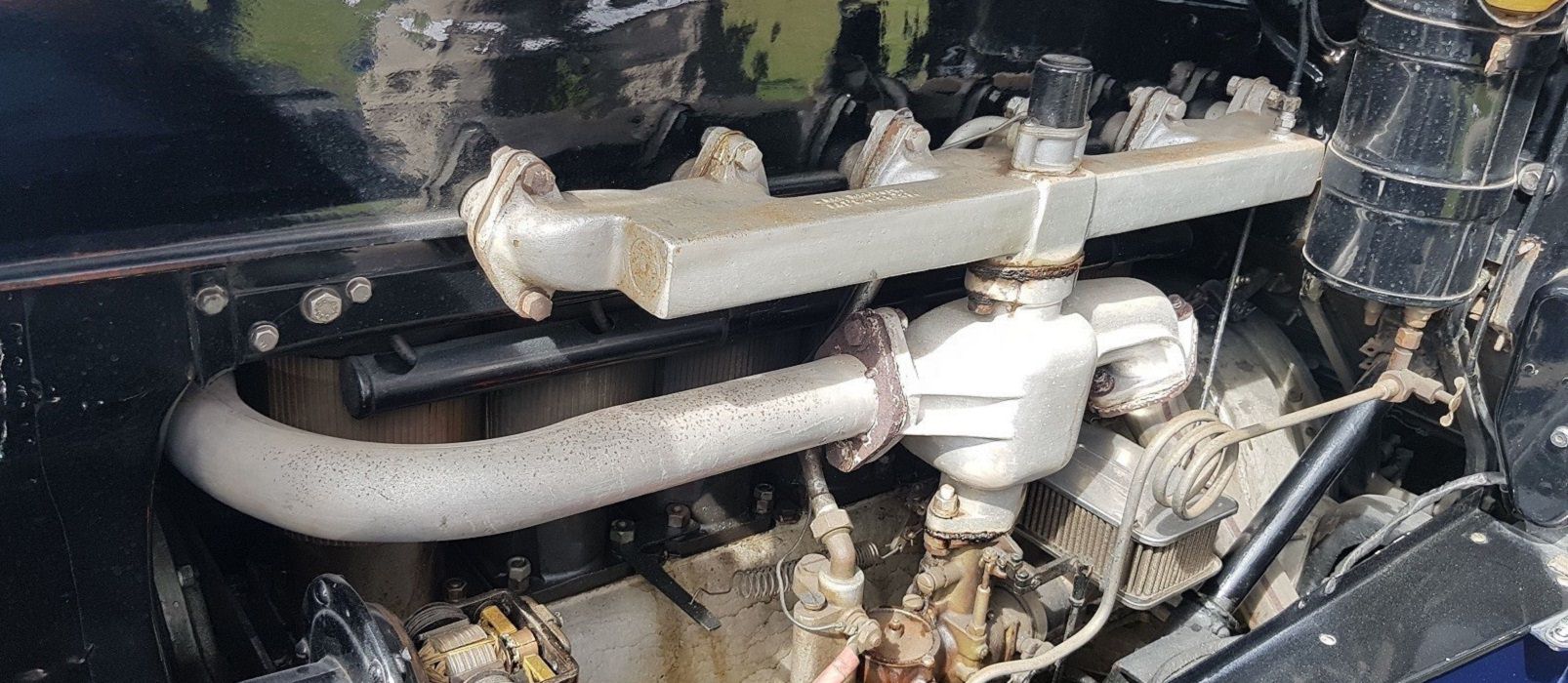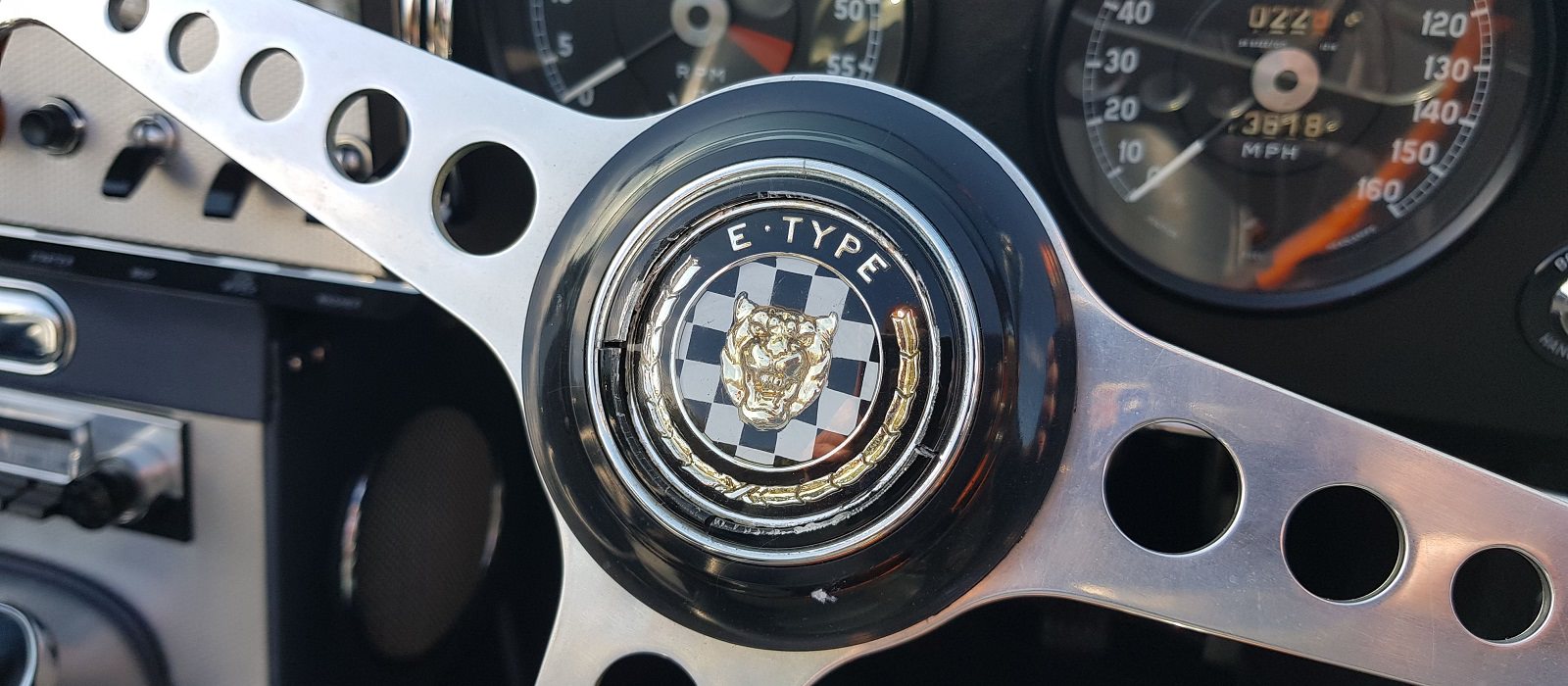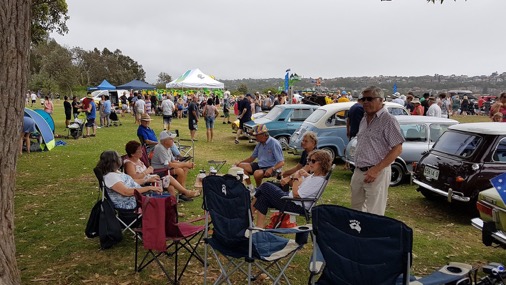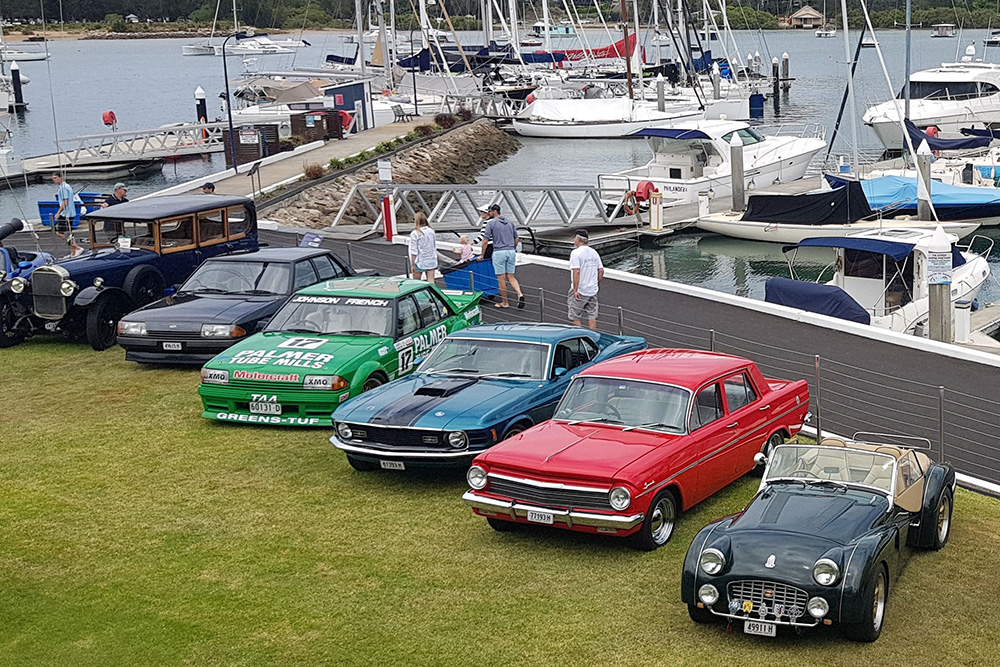 WELCOME TO THE PITTWATER MOTOR ENTHUSIASTS ASSOCIATION
Pittwater Motoring Enthusiasts Association (PMEA or the Club) was founded in 1994 on the Northern Beaches and Pittwater region of Sydney. The Club fosters a friendship among people with a shared interest in vehicles of all types both old and new, including cars, motorcycles and other types of machinery and equipment.
The Club encourages the preservation, restoration, maintenance, use and display of historic vehicles and machinery.
Members and guests can attend fortnightly Tuesday meetings held at the Pittwater R.S.L. 82 Mona Vale Road, Mona Vale starting at 7.30pm.
Members meet socially in a range of regular events from our Events Calendar. The Club is very proud of its support, via donations, to charitable organisations each year. A Club magazine 'STAY TUNED' is published online every two months.
Most importantly, the Club encourages members to be active participants, not just joining the Club for the 'cheap rego.'
The Pittwater RSL has the Glasshouse Grill if you want to arrive early for dinner or a light snack, full bar facilities and plenty of off-street parking.
If you would like to become a member please Click HERE to view.
For general club enquiries, please contact President David Cawthorn 0413 998 971
Stop Press
UPDATE - 1.15pm Wednesday 7th June 2023
NEW REGALIA NOW AVAILABLE
P.M.E.A's Regalia Guru, Linda Upton, is expecting a delivery of the new upmarket regalia this week. With winter upon us, the much sought after softshell jackets and vests will be available, in all sizes, for purchase or order at the next meeting on Tuesday the 13th of June. This is the meeting not to miss to grab your great winter outfit! Check out the CLUB SHOP for more information or contact Linda at pmearegalia@gmail.com. Be quick, stocks won't last.
Cheers
Regalia Guru
MEMBERSHIP RENEWALS CLOSE ON THE 30TH OF JUNE
Membership renewals for 2023 - 2024 are now open. Please see the revised Membership Renewal Form and accompanying instructions, complete and email the completed form to Sean Parker. and copy to Graeme Smith. at the SAME TIME AS MAKING YOUR PAYMENT of the $60.00 membership renewal fee by EFT to P.M.E.A's bank account including your name and/or membership number. Bank account details are shown at the bottom of the Contacts page in the Members Only section of this website. Cash payment or EFTPOS is available at P.M.E.A. general meetings. Cheques are NO LONGER ACCEPTABLE. Please contact Graeme Smith for any queries re payment.
Renewal receipts and Membership Cards will be emailed to your nominated email address.
REMEMBER....HVS & CVS VEHICLES BECOME UNREGISTERED IF CLUB MEMBERSHIP IS LEFT TO LAPSE.
Many thanks.
AUTHORISED VEHICLE INSPECTOR STEPPING DOWN.
P.M.E.A. is sad to announce that Stephen Blinkhorne from Mona Vale Automotive in Darley Street, Mona Vale will cease being an authorised inspector as of the 1st of June 2023. On behalf of all members, P.M.E.A. wishes to thank Stephen for the great service he has provided over the years and wish him and his team well with the continuing success of his automotive business. Contact details for other P.M.E.A's authorised inspectors can be found on the Members Only Contacts page.
AUTHORISED INSPECTOR FEES. Effective from the 1st July 2023, the costs for inspections by P.M.E.A's authorised inspectors will be as follows:
MOTORBIKES:
HVS initial application inspection: $50.00
HVS renewal inspection: $40.00
VEHICLES:
HVS initial application inspection: $80.00
HVS renewal inspection: $50.00
CVS initial application inspection: $80.00
CVS renewal inspection: $70.00
AMENDMENTS TO PMEAs WEBSITE RE HVS & CVS REGISTRATION REGULATIONS.
PMEA members with vehicles registered under the RMS's Historic Vehicle Scheme (HVS) or the Classic Vehicle Scheme (CVS) should ensure that they fully familiarise themselves with ALL requirements set out on the relevant pages of the RMS website. These include but are not limited to items such as unapproved modifications to HVS vehicles that may recategorise them as CVS or illegally registered vehicles etc. In applying for new membership or renewing your annual membership, you are declaring that any and all modifications that may have been made to your vehicles, have been disclosed to and approved by any of PMEA's approved Vehicle Inspectors.
THE ONUS IS ON YOU
FILL IN YOUR LOG BOOKS.....OR ELSE!!!!
Further to general discussions at the last couple of General Meetings, members should AGAIN be reminded that unless you are going directly to or returning directly from a PMEA event as scheduled on this website, members with cars or motorcycles registered on the Historic Vehicle Scheme (HVS ) or the Classic Vehicle Scheme (CVS), MUST FILL IN THEIR LOG BOOKS.
Latest advice from authorities is that failure to comply will result in the following penalties should you be pulled over by Police:
Failure to have a Log Book filled out for the day - $128.00 plus loss of 2 points.
As a consequence of not having your Log Book correctly filled out or not being a current financial member of PMEA, your vehicle is considered unregistered and uninsured and the Police may also impose the following ADDITIONAL penalties:
Driving/riding an unregisterd vehicle - $723.00
PLUS
Driving/riding a vehicle without current CTP insurance - $723.00
In total you could be fined a total of $1,574.00 plus loss of 2 demerit points.
YOU HAVE BEEN WARNED
Please Click HERE for all current information on LOG BOOKS as issued by Transport NSW (December 2022)
The June edition of the CMC Preserve Magazine is now available...Click HERE to view
Current issue of Stay Tuned, click on the image or right click/save link as to save a copy to your hard drive, will need Acrobat reader to view
Pittwater Motor Enthusiasts' Association is pleased to announce Pittwater R.S.L. as its major sponsor.
Click HERE to become a member of Pittwater R.S.L.
Click HERE for all upcoming Events at Pittwater R.S.L.
IWA Pro-Wrestling returns to the Northern Beaches on the 10th of June for the first time in almost 5 years! IWA Heavyweight Champion Jackson Kelly captains Team Northern Beaches against Team Western Sydney in a huge 10-man tag-team main event. Click HERE for more information
The James Morrison Quartet is on stage on the 24th of June...... one of the world's most in demand jazz ensembles. Featuring Australian multi-instrumentalist James Morrison, the group has taken the international music scene by storm. Click HERE for for more information.
Don't miss this opportunity to experience pure swinging jazz from the best in the business.
CLUB MEETINGS
PITTWATER RSL
82 Mona Vale Road
MONA VALE
MAILING ADDRESS
PO BOX 499
NEWPORT BEACH
NSW 2106