…the Northern Beaches club for car, motorcycle
and other motor enthusiasts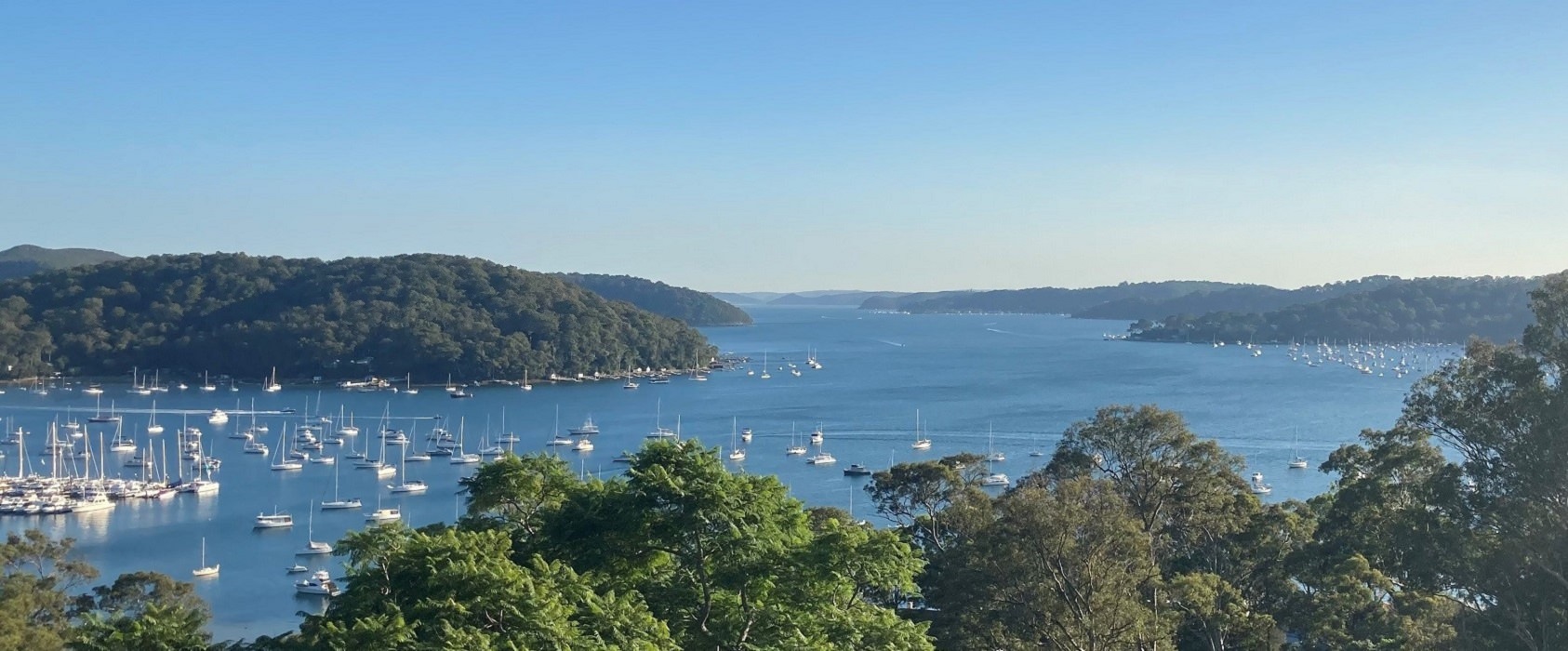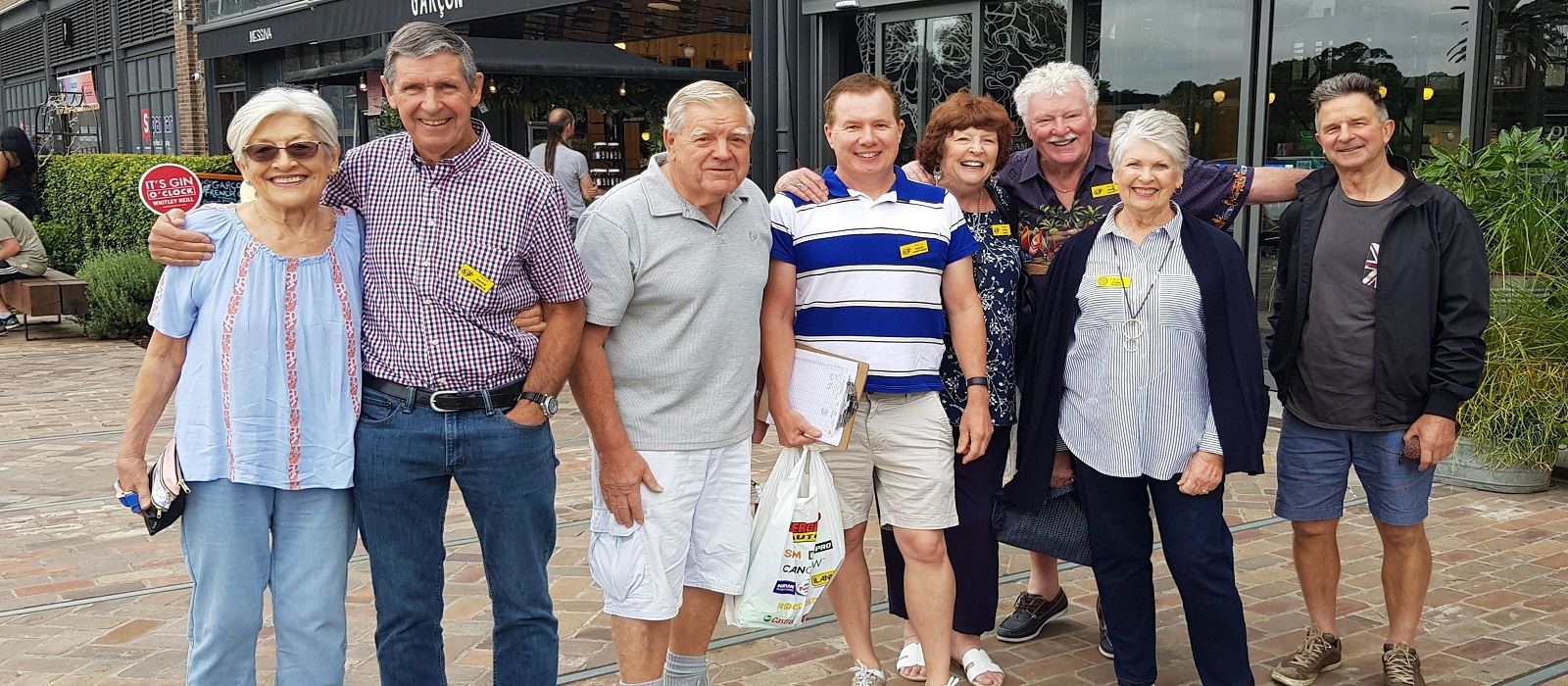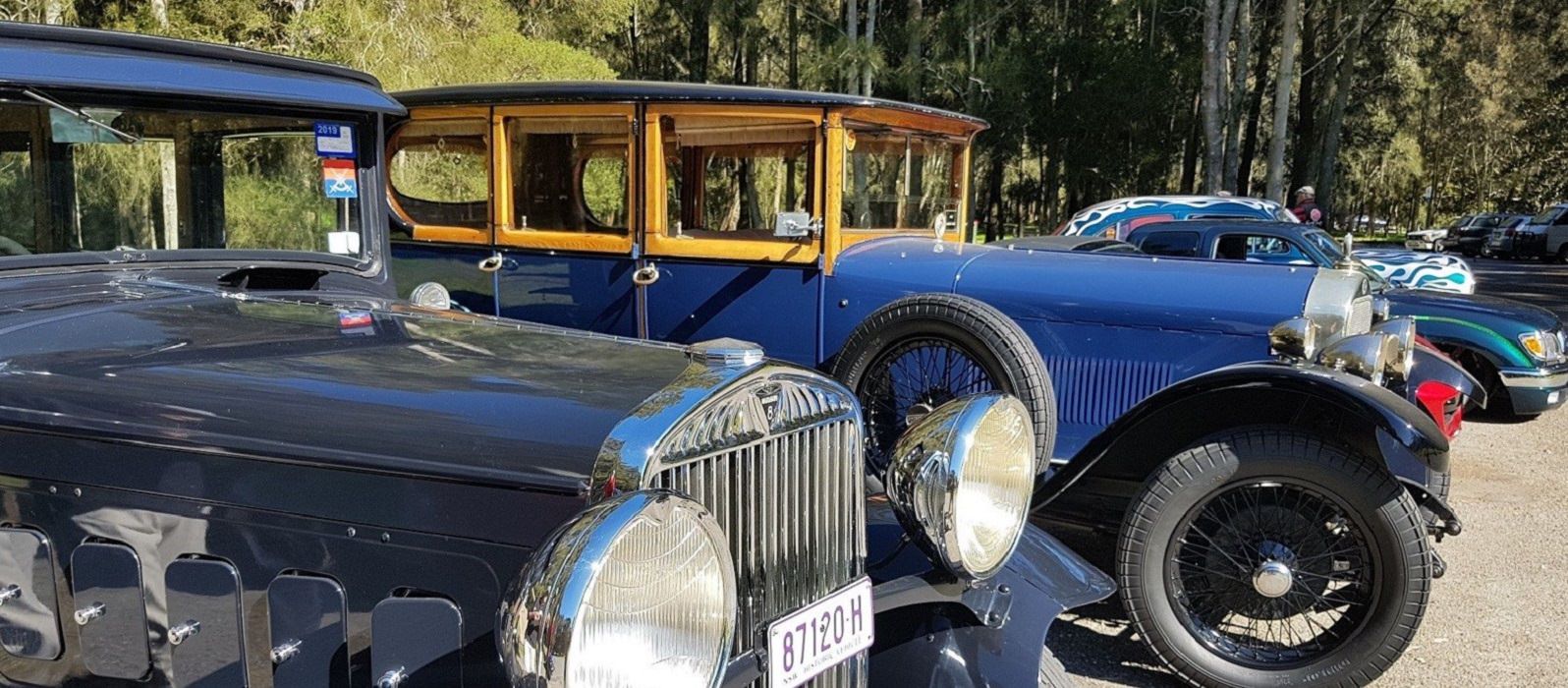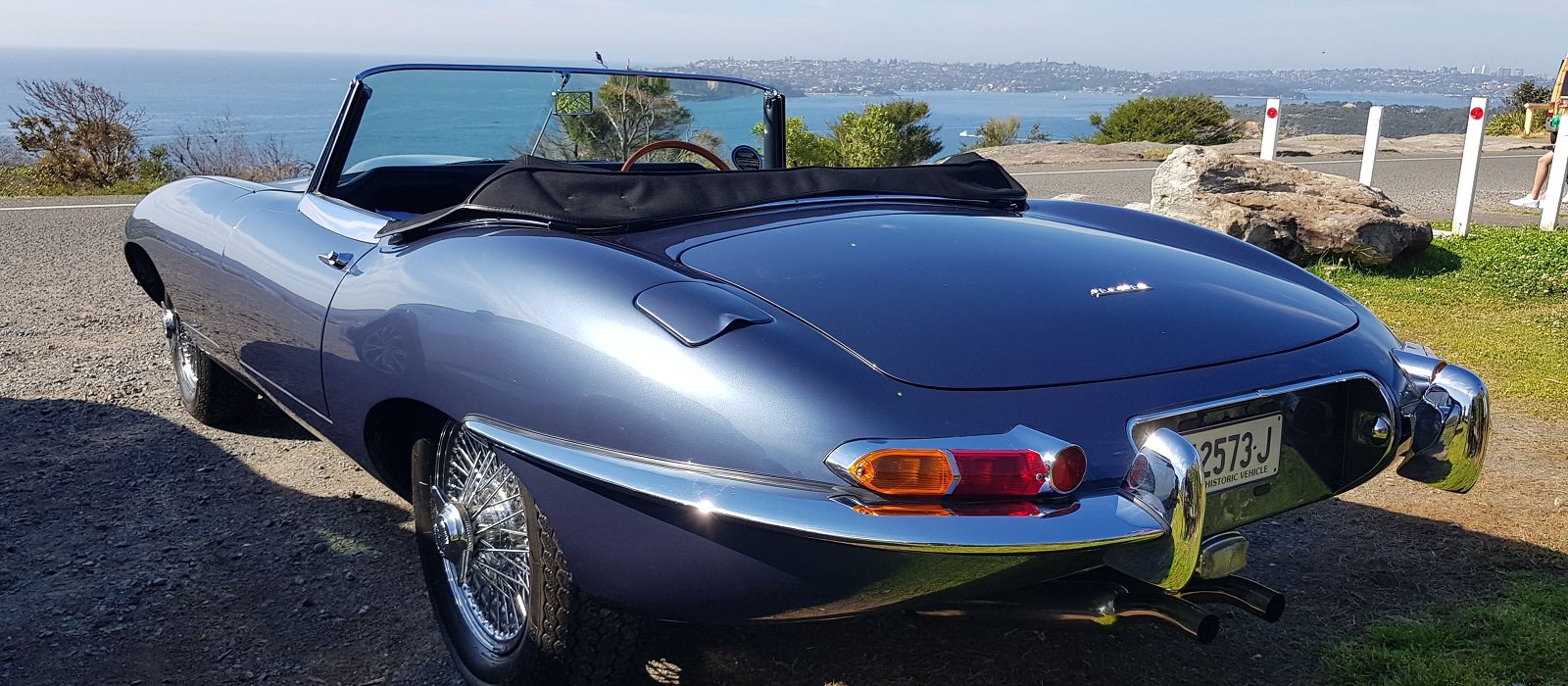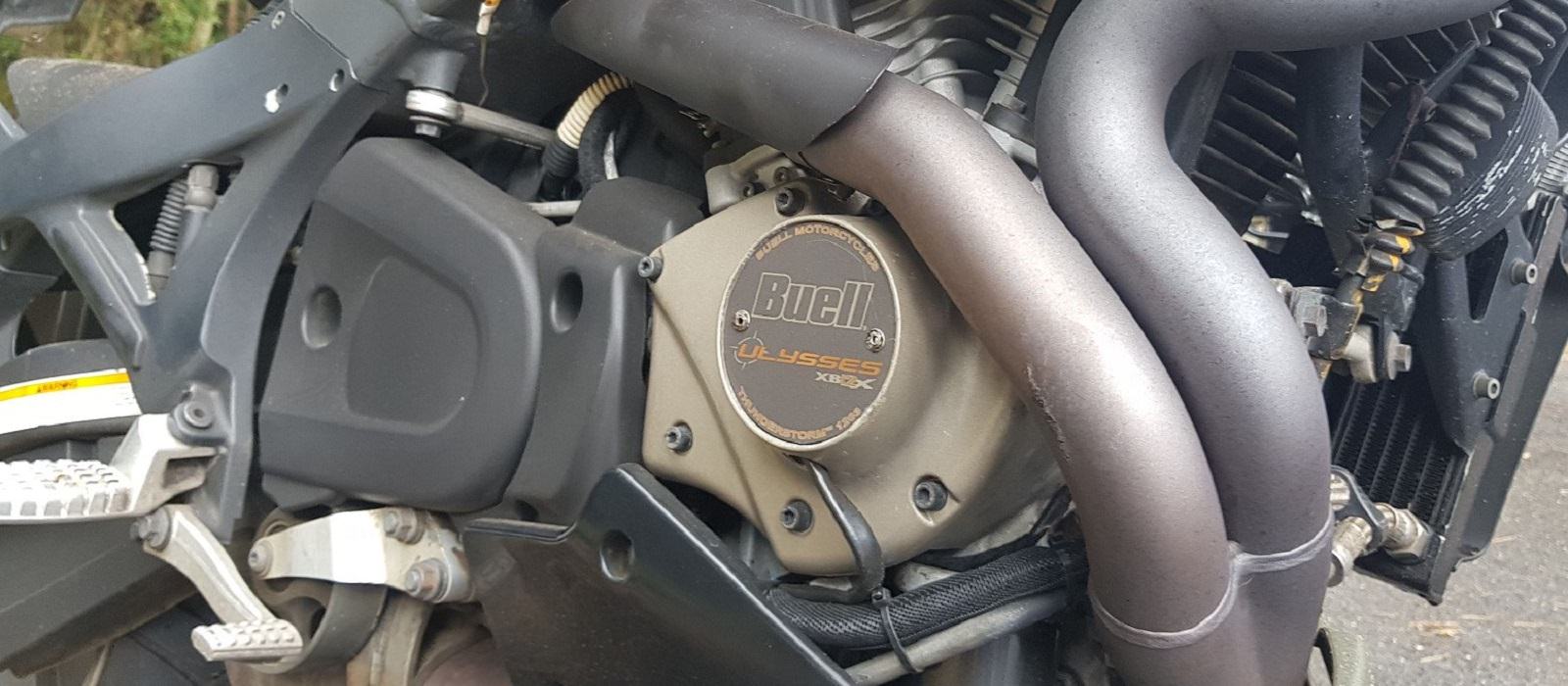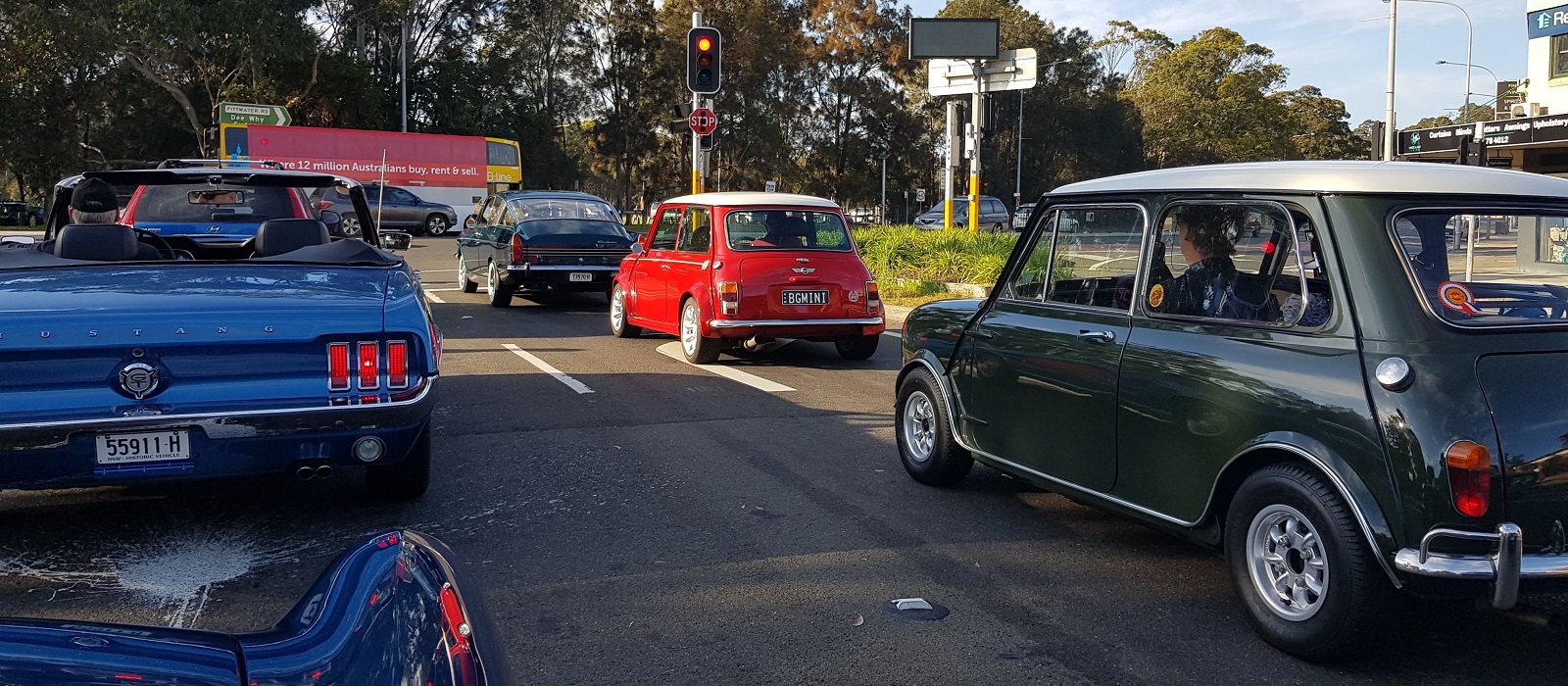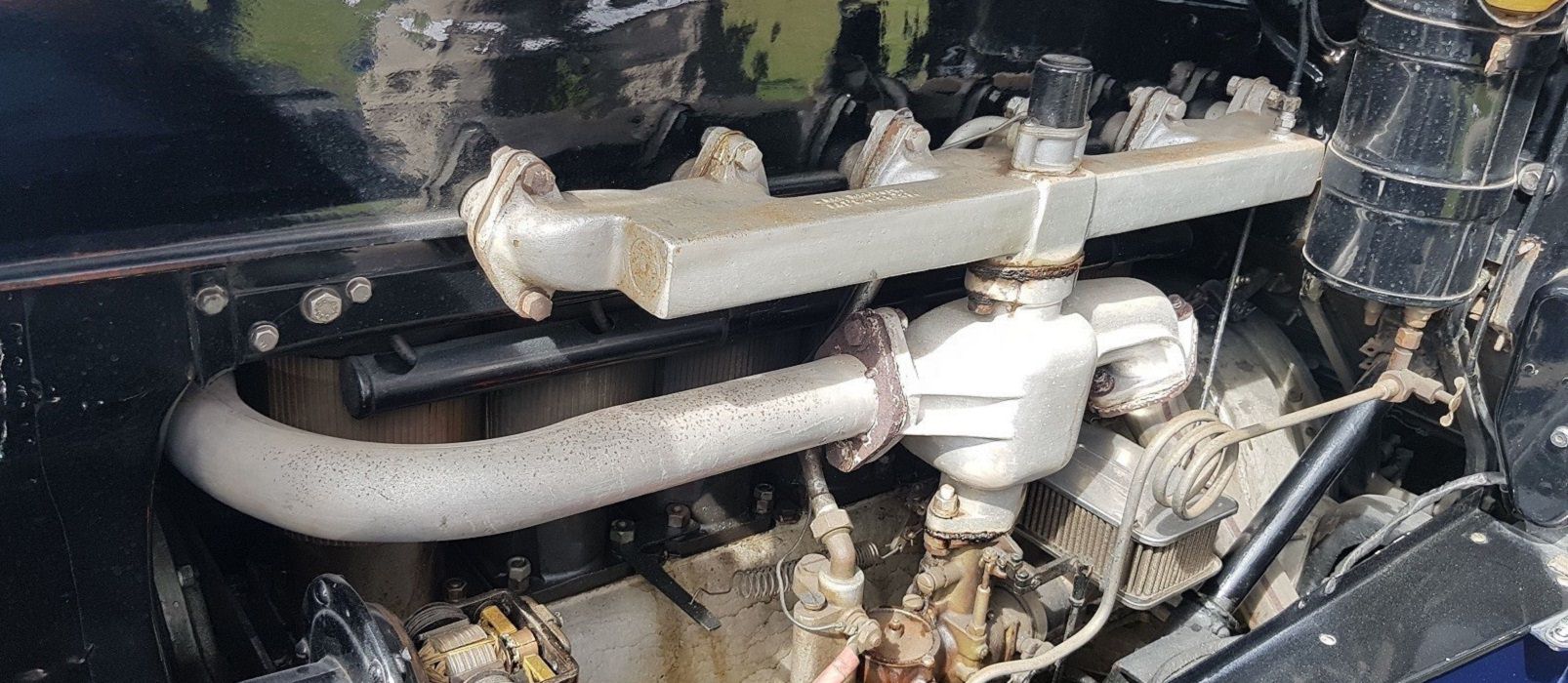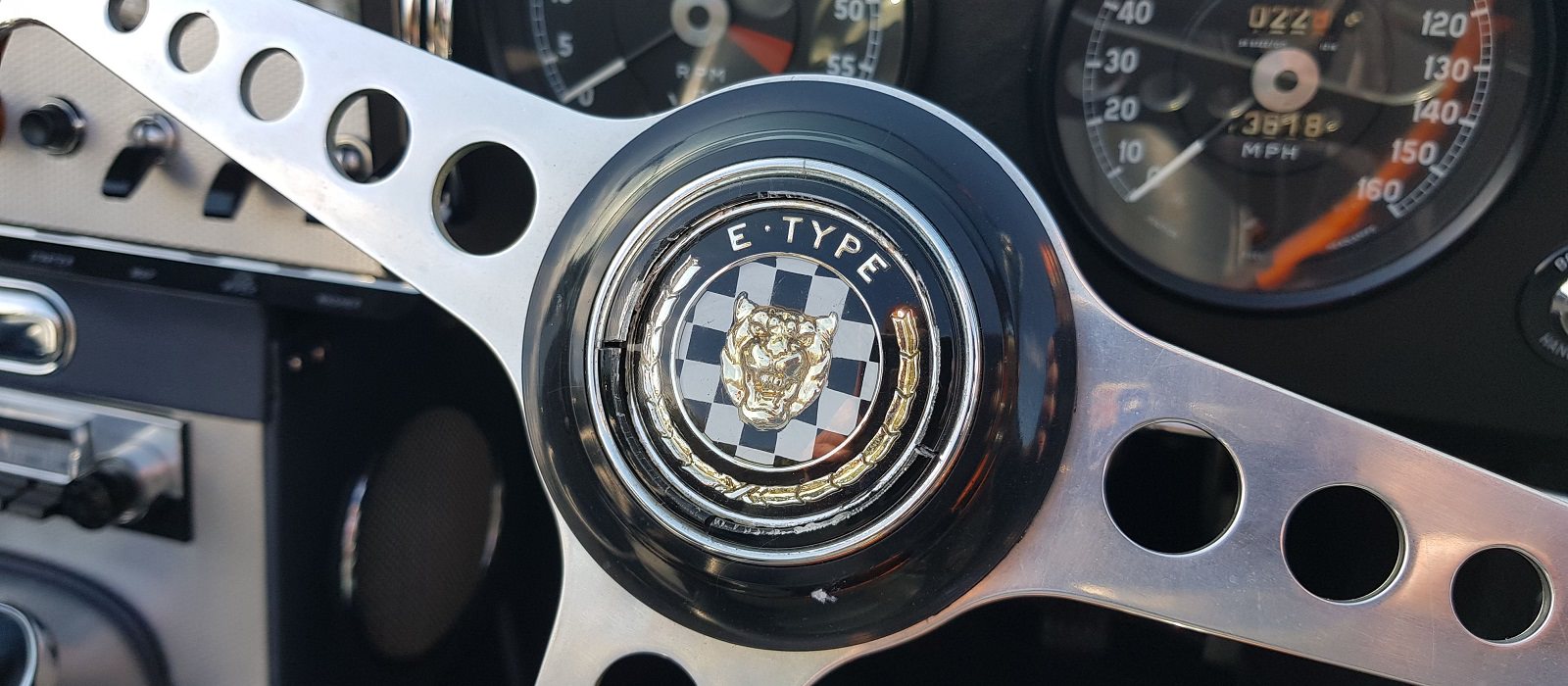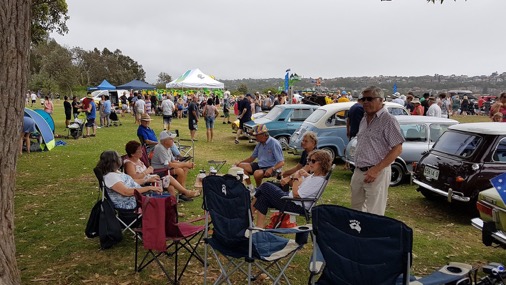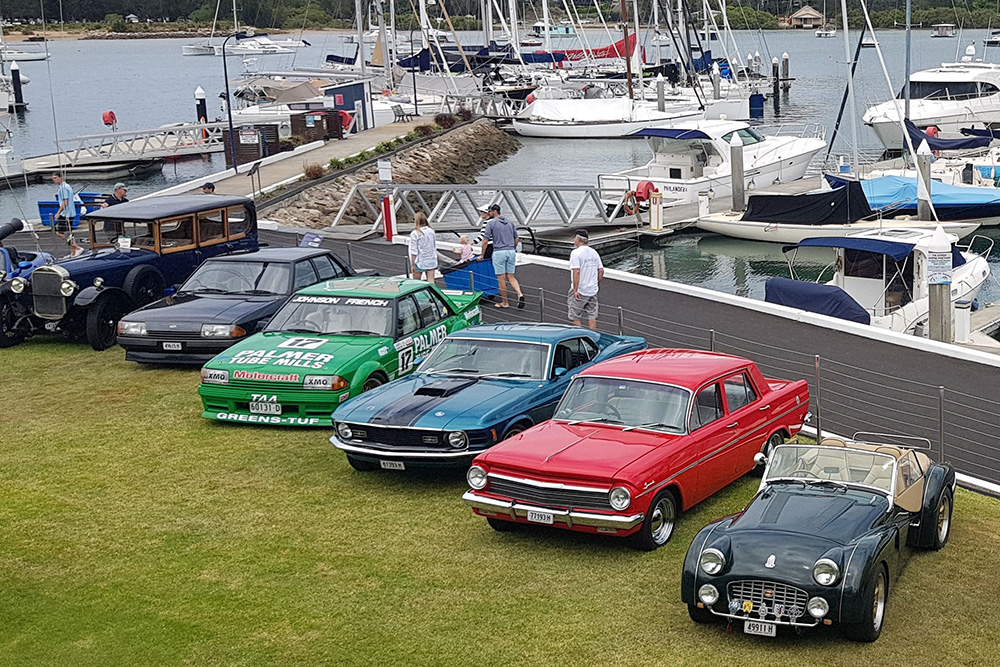 WELCOME TO THE PITTWATER MOTOR ENTHUSIASTS ASSOCIATION
Pittwater Motoring Enthusiasts Association (PMEA or the Club) was founded in 1994 on the Northern Beaches and Pittwater region of Sydney. The Club fosters a friendship among people with a shared interest in vehicles of all types both old and new, including cars, motorcycles and other types of machinery and equipment.
The Club encourages the preservation, restoration, maintenance, use and display of historic vehicles and machinery.
Members and guests can attend fortnightly Tuesday meetings held at the Royal Motor Yacht Club, 46 Prince Alfred Parade, Newport NSW, starting at 7.30pm.
Members meet socially in a range of regular events from our Events Calendar. The Club is very proud of its support, via donations, to charitable organisations each year. A Club magazine 'STAY TUNED' is published online every two months.
Most importantly, the Club encourages members to be active participants, not just joining the Club for the 'cheap rego.'
The Royal Motor Yacht Club has a Bistro if you want to arrive early for dinner or a light snack, full bar facilities and plenty of off-street parking.
If you would like to become a member please Click HERE to view.
For general club enquiries, please contact President David Cawthorn 0413 998 971
Stop Press
UPDATE - 12.30 pm Thursday 19th January 2023
HAPPY AUSTRALIA DAY....A reminder to that we've got the Fagan Park, Galston-Australia Day Open Day, Picnic and Car Display on Thursday 26th January to celebrate Australia Day....Click HERE for more information and to RSVP. This is a BYO Picnic event.
Our next General meeting at the RMYC is next Tuesday the 24th January.
IMPORTANT CHANGES TO THE CLASSIC VEHICLE REGISTRATION (CVS) PROCESS ......Click HERE for more information
LATEST INFORMATION REGARDING HISTORIC & CLASSIC VEHICLE LOG BOOKS & CLUB RUNS. Transport for NSW / CMC have just issued a new Fact Sheet to assist in understanding the Log Book system Click HERE for more information. A link is also now included on the REGISTRATION page of this/PMEA website.
The latest edition of DRIVE is also available...Click HERE to read it or Click HERE to subscribe for future editions.
CMC (Council of Motor Clubs) December Preserve publication is now available to read. Click HERE
CENTRAL WEST NSW DISCOVERY TOUR
David Cawthorn has updated the Events page with an exciting trip away next year for the Central West NSW Discovery Tour, Featuring 'Gnoo Blas' Car Show from 9th - 12th February 2023.
NO more rooms available, however you are welcome to secure your own accommodation and join us for the Programme
Itinerary is now available on the Event Webpage.
IMPORTANT information on registering your car for the actual Gnoo Blas show and the NOT TO BE MISSED dinner are now on the events website Click HERE for more information.
NEW REGALIA NOW AVAILABLE
PMEA's Regalia Guru Linda Upton has been busy sourcing a new collection of upmarket regalia including softshell jackets and vests (to name a few) Check out the CLUB SHOP for more information or contact Linda at pmearegalia@gmail.com. Be quick, stocks won't last.
Please note, there will NOT be any Regalia sales until the meeting of 7th March as Linda Upton will be away.
FOR SALE and STILL AVAILABLE
George Steiner is selling his 1991 MX5/Eunos Roadster NA 1600 (1st series) 235,000 genuine km. Click HERE for more information on MARKETPLACE page.
CLUB MEETINGS
ROYAL MOTOR YACHT CLUB
Prince Alfred Parade
NEWPORT
MAILING ADDRESS
PO BOX 499
NEWPORT BEACH
NSW 2106