…the Northern Beaches club for car, motorcycle
and other motor enthusiasts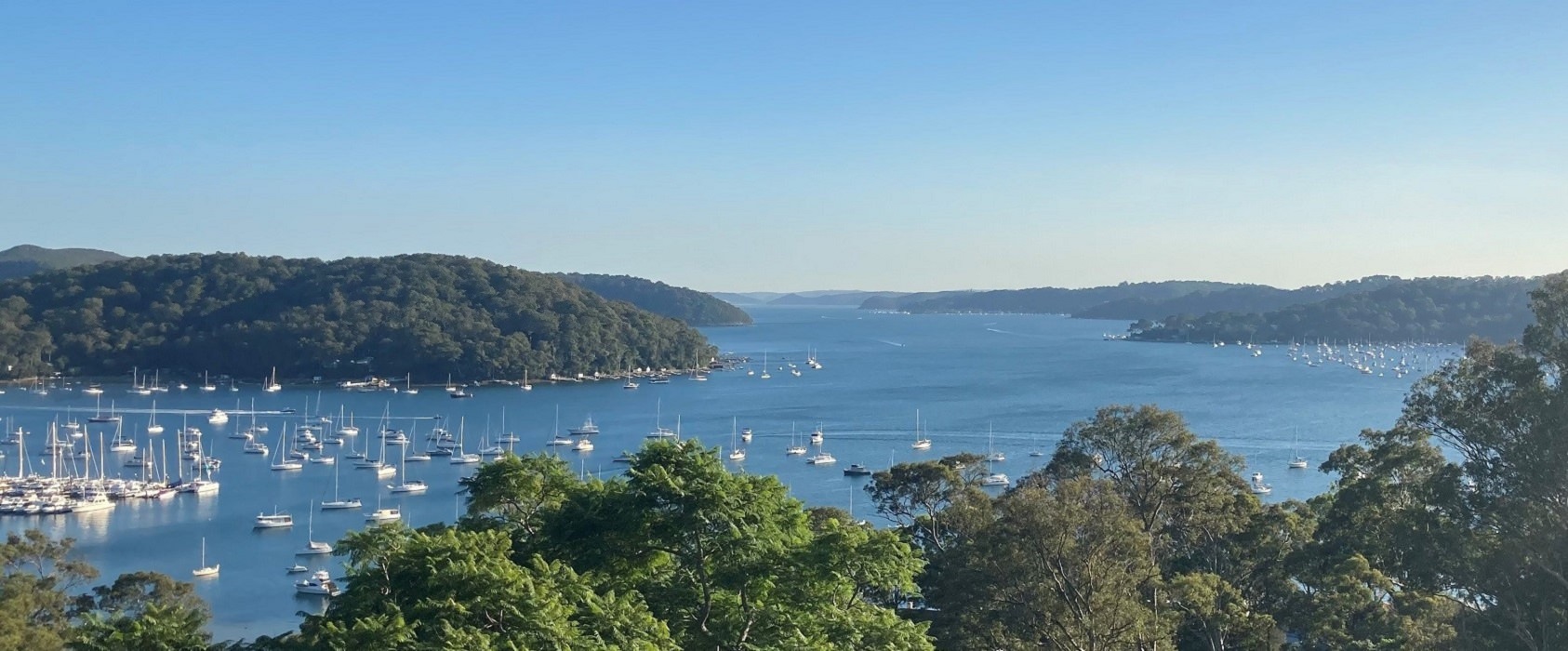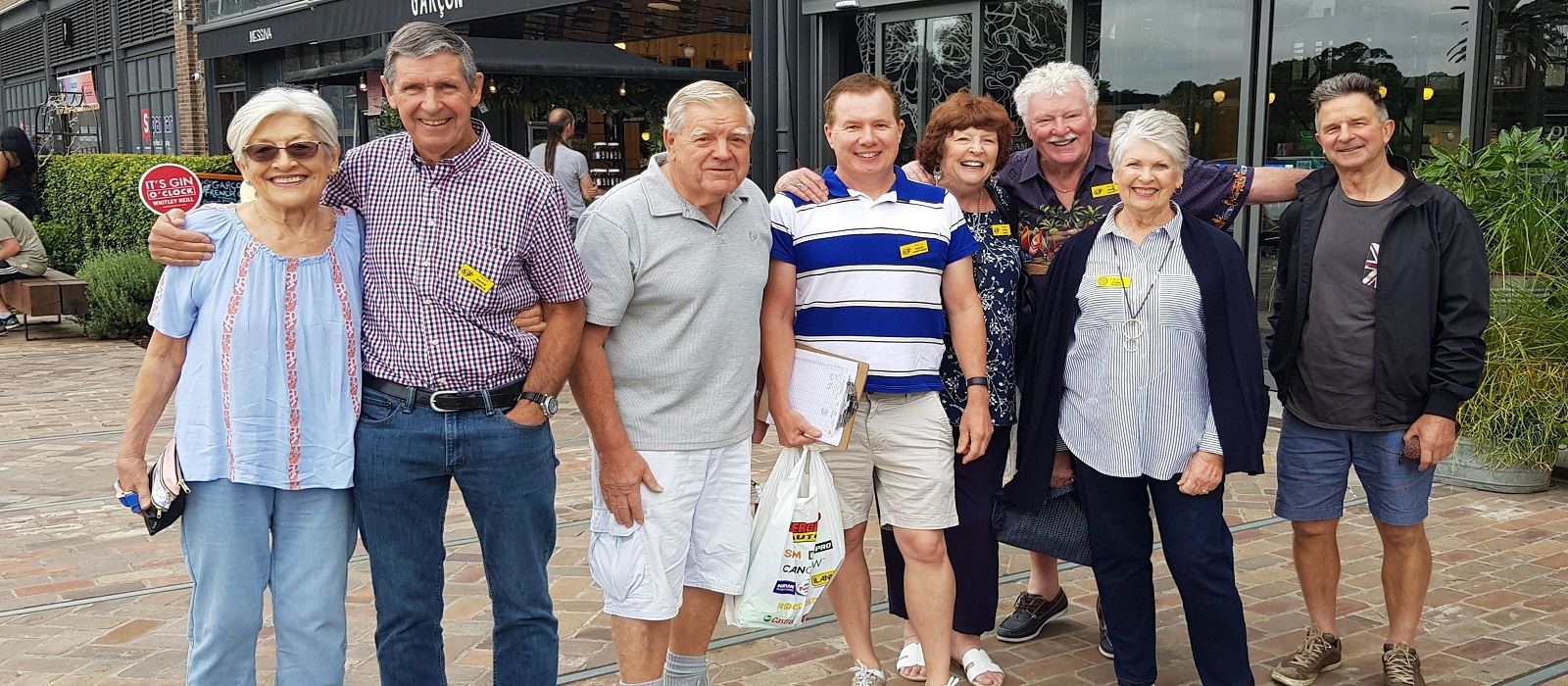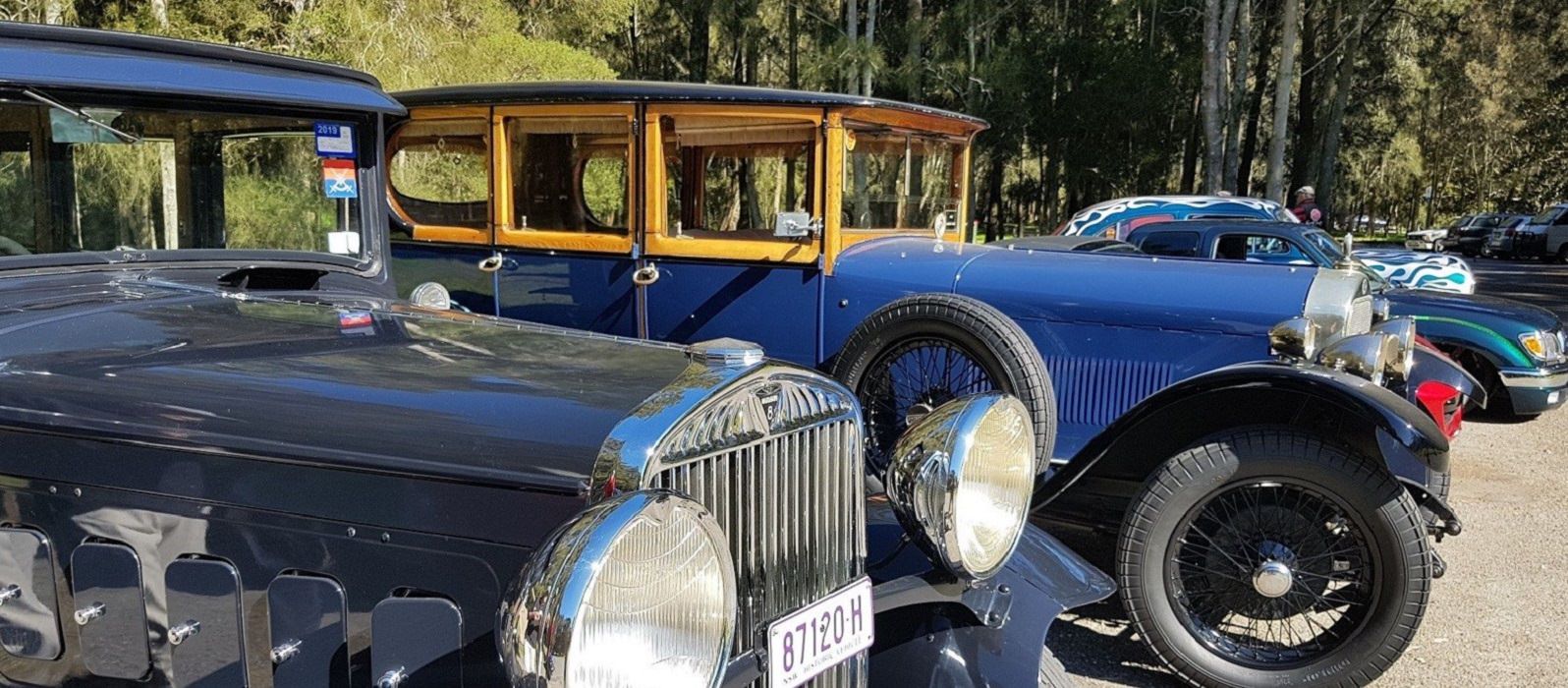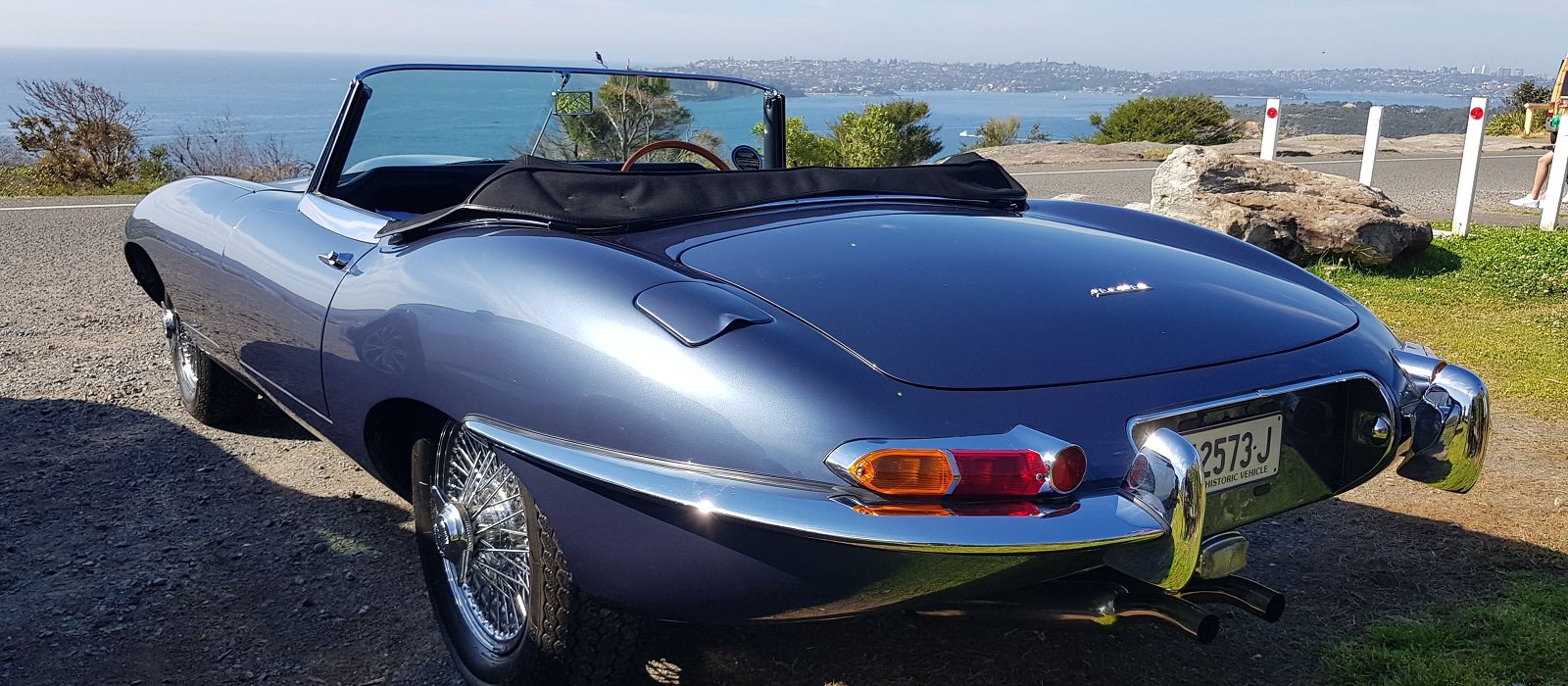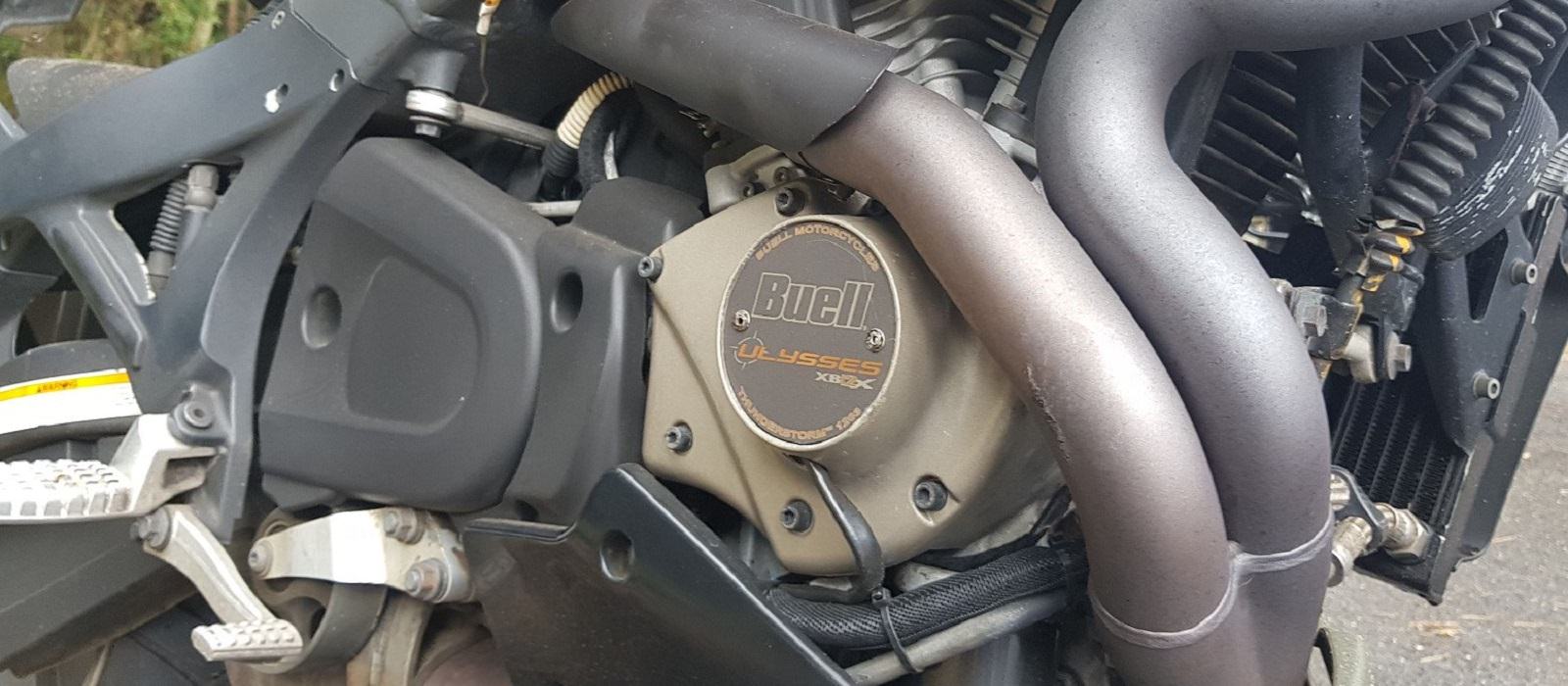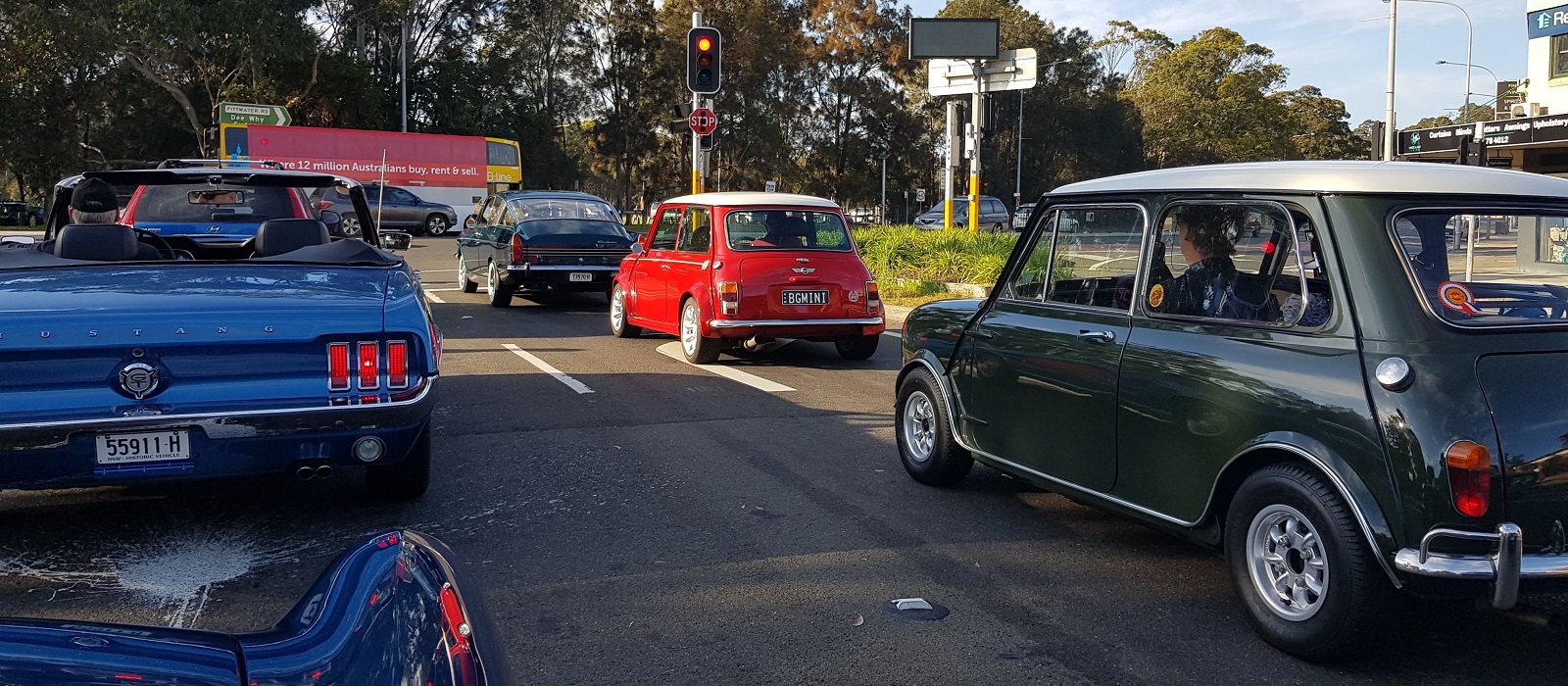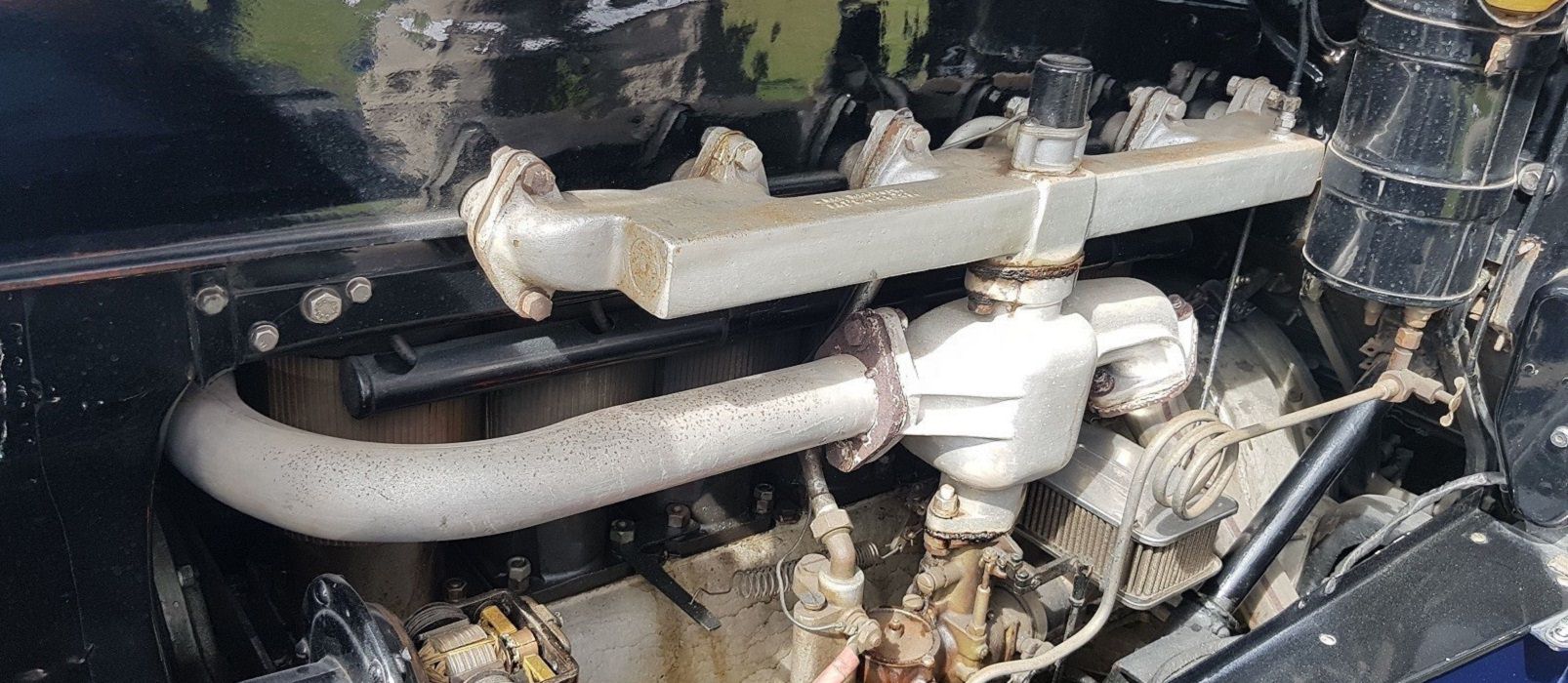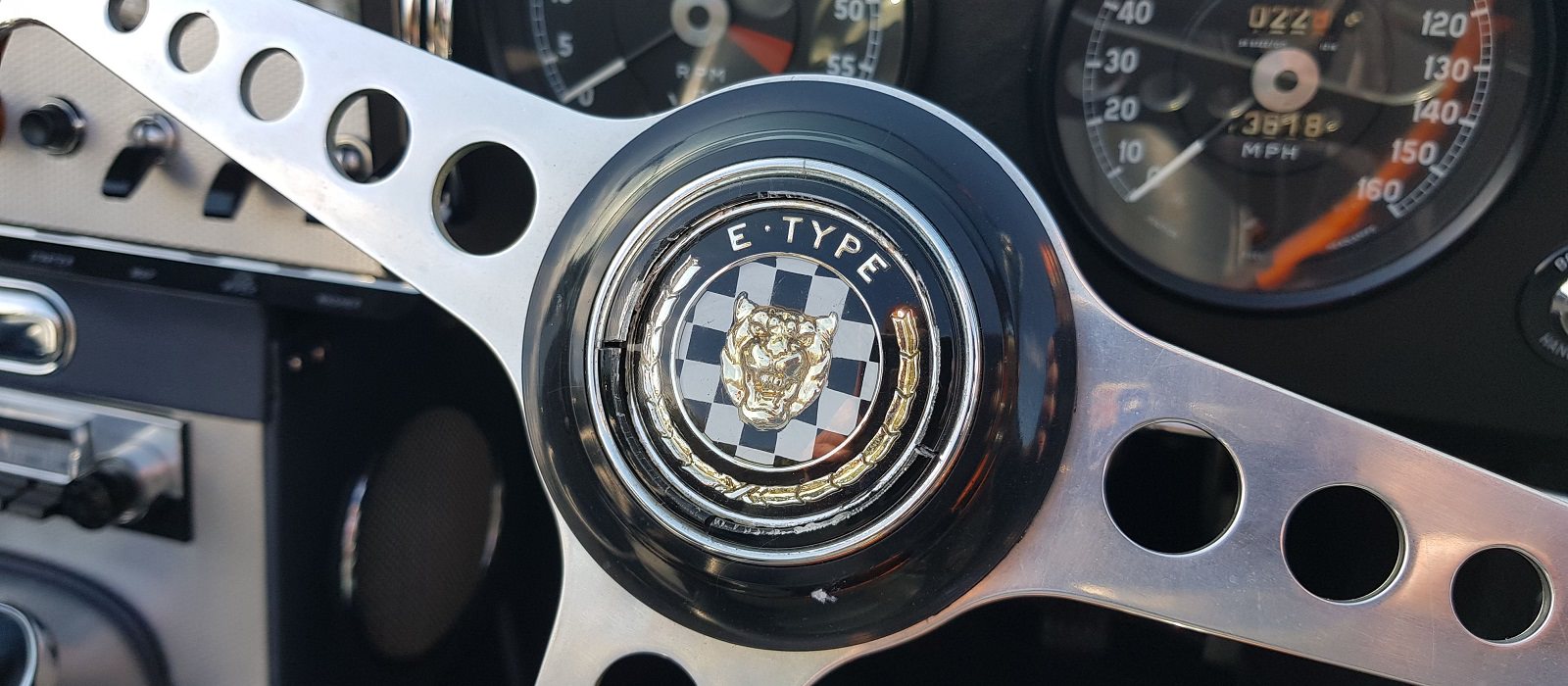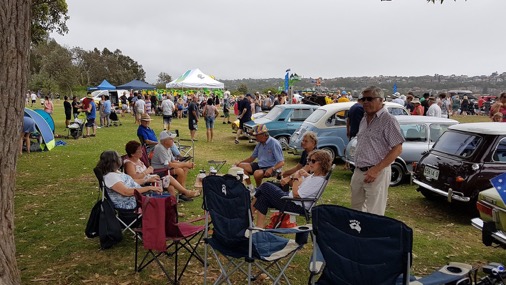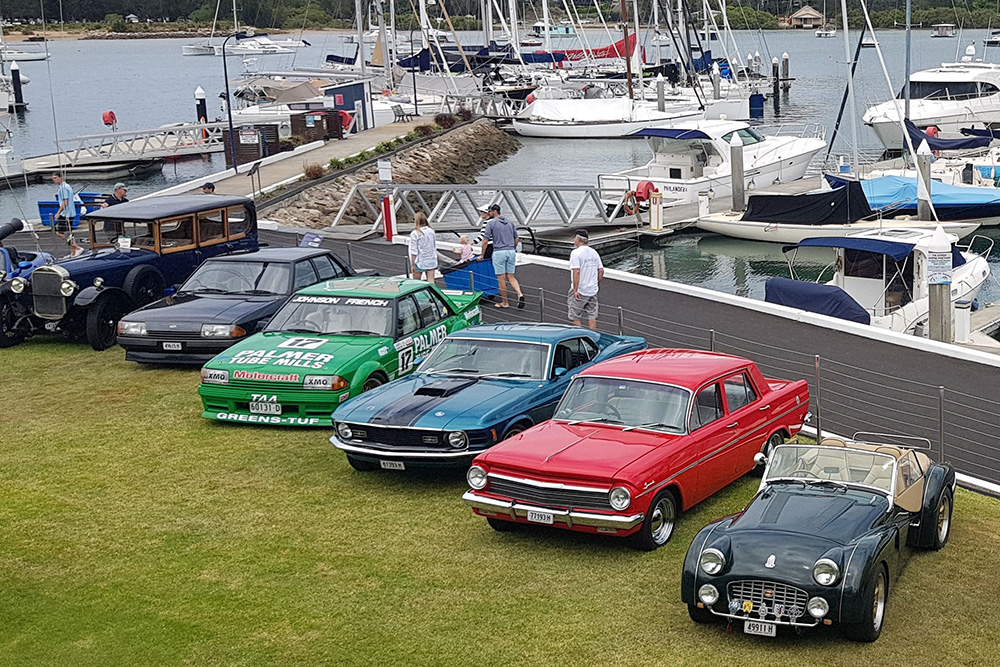 WELCOME TO THE PITTWATER MOTOR ENTHUSIASTS ASSOCIATION
Pittwater Motoring Enthusiasts Association (PMEA or the Club) was founded in 1994 on the Northern Beaches and Pittwater region of Sydney. The Club fosters a friendship among people with a shared interest in vehicles of all types both old and new, including cars, motorcycles and other types of machinery and equipment.
The Club encourages the preservation, restoration, maintenance, use and display of historic vehicles and machinery.
Members and guests can attend fortnightly Tuesday meetings held at the Pittwater R.S.L. 82 Mona Vale Road, Mona Vale starting at 7.30pm.
Members meet socially in a range of regular events from our Events Calendar. The Club is very proud of its support, via donations, to charitable organisations each year. A Club magazine 'STAY TUNED' is published online every two months.
Most importantly, the Club encourages members to be active participants, not just joining the Club for the 'cheap rego.'
The Pittwater RSL has the Glasshouse Grill if you want to arrive early for dinner or a light snack, full bar facilities and plenty of off-street parking.
If you would like to become a member please Click HERE to view.
For general club enquiries, please contact Vice President, Barry Ahearn 0418 461 207
Stop Press
UPDATE - 10.00am Monday 25th September 2023
UPCOMING EVENTS....
Other than the mid-week runs and our next General Meeting on Tuesday the 3rd of October, there are no "official" Sunday runs until Mustangs Day Out on the 22nd of October (all other marques welcome to join in....please R.S.V.P. now). St Ives Autobrunch is on next Sunday the 1st of October, however there is NO official P.M.E.A. breakfast/BBQ etc. Sunday the 8th of October is the Bathurst 1000 so most true petrol heads will be glued to their TV's.
BRIAN FAULKNER IS SELLING HIS BELOVED MORRIS NOMAD.
Click HERE for further details on the MEMBERS ONLY, MARKETPLACE page.
DAN MATTHEWS IS SELLING A 1997 AUDI A4 20V SE AUTOMATIC
Click HERE for further details on the MEMBERS ONLY, MARKETPLACE page.
MAKE - A - WISH, THE SYDNEY CAR SHOW
The Central Sydney Volunteer Branch of Make - A - Wish Australia presents the SYDNEY CAR SHOW on Sunday the 8th Of October 2023 at 85 Waterloo Road, Macquarie Park. Click HERE for more information.
NEIL FREEMAN'S 1973 MACH 1 MUSTANG FOR SALE
After 24 years of loving ownership, Neil is selling his beloved Mustang.
Click HERE for all the details and photos on the MEMBERS ONLY, MARKETPLACE PAGE.
Feel free to email Neil on nj-freeman@bigpond.com if you'd like more information.
SURVEY BY THE AUSTRALIAN MOTOR HERITAGE FOUNDATION
The Australian Motor Heritage Foundation (A.M.H.F.) is conducting a survey of heritage vehicle owners to ascertain the contribution that the heritage vehicle sector, both classic and historic, makes to the Australian economy. This survey is fully supported by P.M.E.A. and the Council of Motor Clubs in NSW.
Details about the study can be seen in the attached PDF file (Click HERE) which provides more information about the A.M.H.F. and the objectives of the Economic Value Study.
The survey, being distributed through clubs like P.M.E.A, is being conducted on the Survey Monkey platform by the economics advisory firm, The Mercurius Group.
It is anticipated that the survey should take less than 10 minutes to complete and is totally anonymous and does not capture any private details of respondents. P.M.E.A. encourages members to participate.
The survey can be completed by following the link below, which takes you to a preamble of the survey which provides further details and instructions.
Australian Motor Heritage Foundation (AMHF) Survey (surveymonkey.com)
The survey will remain "live" until mid September and we may send a reminder during the course of the next months, depending on response rates.
AMHF will of course share the findings of the study with all participating clubs.
Many thanks.
ME AND MY FIRST CAR/MOTORCYCLE/LAWNMOWER/PLANE!!!
As discussed at the last meeting, fellow member Walter Faets has proposed a new inclusion for future meetings....it should be fun.
Click HERE for more information.
MEMBERSHIP RENEWALS NOW PAST DUE
Membership renewals for 2023 - 2024 are now past due. Please see the revised Membership Renewal Form and accompanying instructions, complete and email the completed form to Sean Parker. and copy to Graeme Smith. at the SAME TIME AS MAKING YOUR PAYMENT of the $60.00 membership renewal fee by EFT to P.M.E.A's bank account including your name and/or membership number. Bank account details are shown at the bottom of the Contacts page in the Members Only section of this website. Cash payment or EFTPOS is available at P.M.E.A. general meetings. Cheques are NO LONGER ACCEPTABLE. Please contact Graeme Smith for any queries re payment.
Renewal receipts and Membership Cards will be emailed to your nominated email address.
REMEMBER....HVS & CVS VEHICLES BECOME UNREGISTERED IF CLUB MEMBERSHIP IS LEFT TO LAPSE.
Many thanks.
NEW REGALIA NOW AVAILABLE
P.M.E.A's Regalia Guru, Linda Upton, has taken delivery of the new upmarket regalia. With winter upon us, the much sought after softshell jackets and vests will be available, in all sizes, for purchase or order. Do not to miss grabbing your great winter outfit! Check out the CLUB SHOP for more information or contact Linda at pmearegalia@gmail.com. Be quick, stocks won't last.
Cheers
Regalia Guru
AUTHORISED VEHICLE EXAMINER HAS STEPPED DOWN.
P.M.E.A. is sad to announce that Stephen Blinkhorne from Mona Vale Automotive in Darley Street, Mona Vale has ceased being an authorised inspector as of the 1st of July 2023. On behalf of all members, P.M.E.A. wishes to thank Stephen for the great service he has provided over the years and wish him and his team well with the continuing success of his automotive business. Contact details for other P.M.E.A's authorised inspectors can be found on the Members Only Contacts page.
AUTHORISED EXAMINER'S FEES. Effective from the 1st July 2023, P.M.E.A's authorised Vehicle Examiners are guided by a recommended fee schedule:
MOTORBIKES:
HVS initial application inspection: $50.00
HVS renewal inspection: $40.00
VEHICLES:
HVS initial application inspection: $80.00
HVS renewal inspection: $50.00
CVS initial application inspection: $80.00
CVS renewal inspection: $70.00
The August edition of the CMC Preserve Magazine is now available...Click HERE to view
Current issue of Stay Tuned, click on the image or right click/save link as to save a copy to your hard drive, will need Acrobat reader to view
Pittwater Motor Enthusiasts' Association is pleased to announce Pittwater R.S.L. as its major sponsor.
Click HERE to become a member of Pittwater R.S.L.
Click HERE for all upcoming Events at Pittwater R.S.L.
Calling all Abba fans! ABBALANCHE® - the ultimate Australian Abba tribute show - is coming to Pittwater RSL on Friday 6th October. Get ready to be transported back to the 70s and 80s, the era when ABBA ruled the airwaves.
ABBALANCHE® brings the best of Abba to life on stage, complete with authentic costumes, iconic choreography, and tunes we all know and love. From classic hits like "Dancing Queen" to "Waterloo," the tribute show will have you singing and dancing along all night long.
Join us for a night of pure entertainment with ABBALANCHE® and experience why they have won 5 Australian Club Entertainment Awards for Best Tribute Show. Don't miss your chance to see the ultimate ABBA tribute show!
In honour of Veterans Health Week, the Pittwater RSL Sub-Branch and Pittwater RSL team are hosting a FREE community BBQ to honour our defence force personnel, past and present.
The event will take place on Sunday 15th October from 11.30am.
On behalf of the Pittwater RSL Sub-Branch and team, we are excited to invite you to Pittwater RSL's free community BBQ on Sunday 15th October to celebrate Veteran's Health Week, starting at 11.30am.
This year's theme is "Mental Wellness Matters", which highlights the importance of mental health and wellbeing in the daily lives of our beloved veterans and their families. We are honoured to provide a platform for everyone to come together and connect with the men and women who have fought and sacrificed for our freedom. So, come and join us for a free sausage sizzle, share a chat with our veterans, and enjoy a great day out with your community. We hope to see you there!
CLUB MEETINGS
PITTWATER RSL
82 Mona Vale Road
MONA VALE
MAILING ADDRESS
PO BOX 499
NEWPORT BEACH
NSW 2106