…the Northern Beaches club for car, motorcycle
and other motor enthusiasts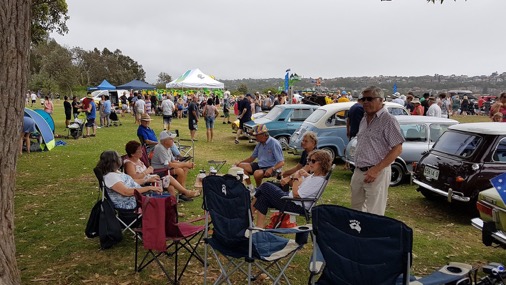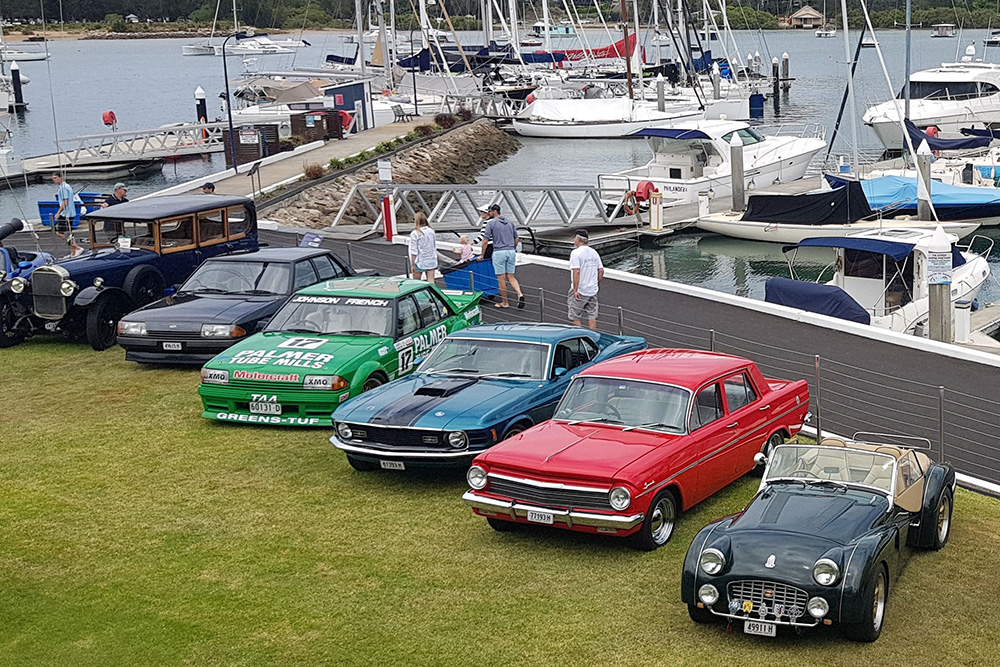 WELCOME TO THE PITTWATER MOTOR ENTHUSIASTS ASSOCIATION
Pittwater Motoring Enthusiasts Association (PMEA or the Club) was founded in 1994 on the Northern Beaches and Pittwater region of Sydney. The Club fosters a friendship among people with a shared interest in vehicles of all types both old and new, including cars, motorcycles and other types of machinery and equipment.
The Club encourages the preservation, restoration, maintenance, use and display of historic vehicles and machinery.
Members and guests can attend fortnightly Wednesday meetings held at the Royal Motor Yacht Club, 46 Prince Alfred Parade, Newport NSW, starting at 7.30pm. (https://www.royalmotor.com.au/). Members meet socially in a range of regular events from our Events Calendar. The Club is very proud of its support, via donations, to charitable organisations each year. A Club magazine 'STAY TUNED' is published online every two months.
Most importantly, the Club encourages members to be active participants, not just joining the Club for the 'cheap rego.'
The Royal Motor Yacht Club has a Bistro if you want to arrive early for dinner or a light snack, full bar facilities and plenty of off-street parking.
If you would like to become a member please Click HERE to view.
For general club enquiries, please contact President Kerry Benson 0409 860 001.
Stop Press
UPDATE - 2.00pm 18th September
Please click NEWSLETTER for the latest news
Many thanks to John Kaye for his latest video of the RMYC Unique Vehicle Display - 23 May 2021 and special thanks also go to John's camera/video crew of David Cawthorn and Kerry Henderson.
Please click STAY TUNED for the latest issue of our online magazine Sept - Oct 2021. Many thanks to Andrew Willoughby
With the current COVID Lockdown now extended to 30th September, all General Meetings and Events planned from now up to that date have been postponed. Please look to this STOP PRESS site for constant updates.
Don't forget to check out the MARKETPLACE on the website where you can currently see Richard Cain's Land Rover for sale.
CLUB MEETINGS
ROYAL MOTOR YACHT CLUB
Prince Alfred Parade
NEWPORT
MAILING ADDRESS
PO BOX 499
NEWPORT BEACH
NSW 2106