…the Northern Beaches club for car, motorcycle
and other motor enthusiasts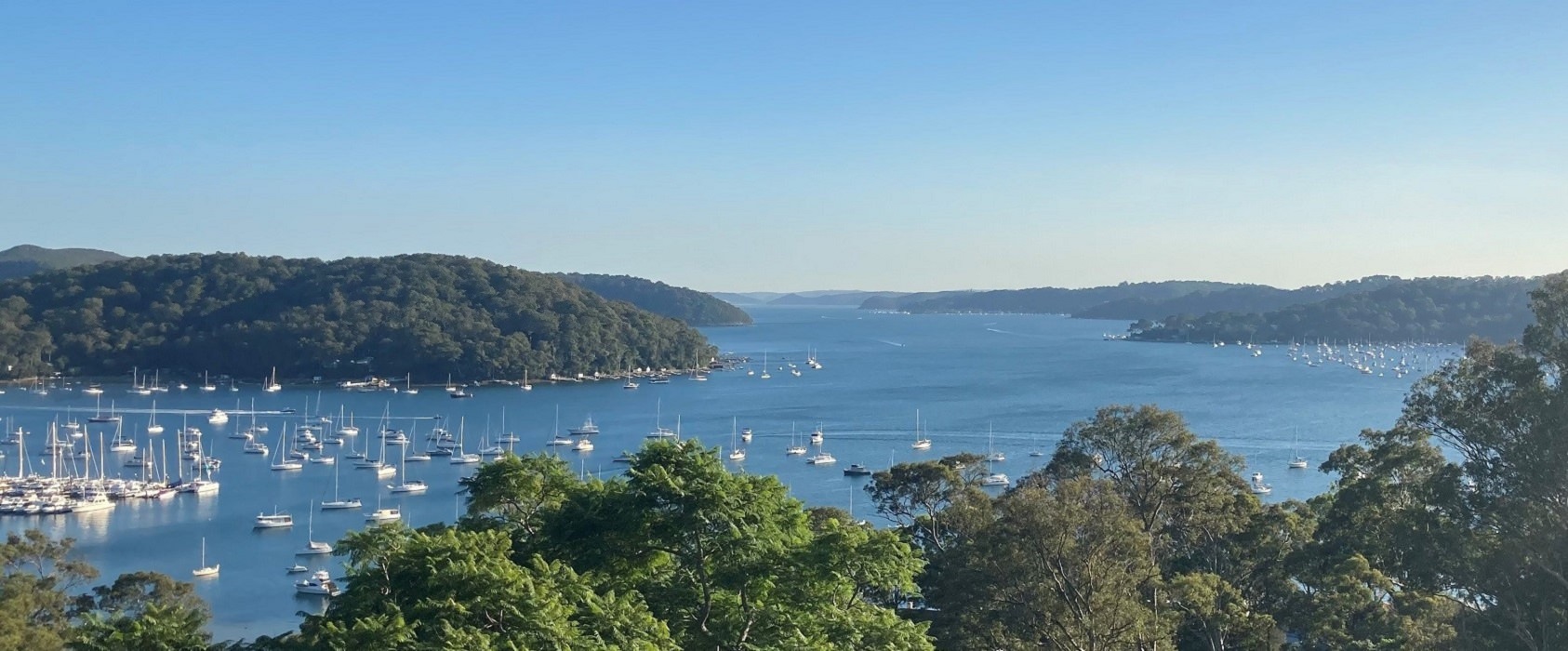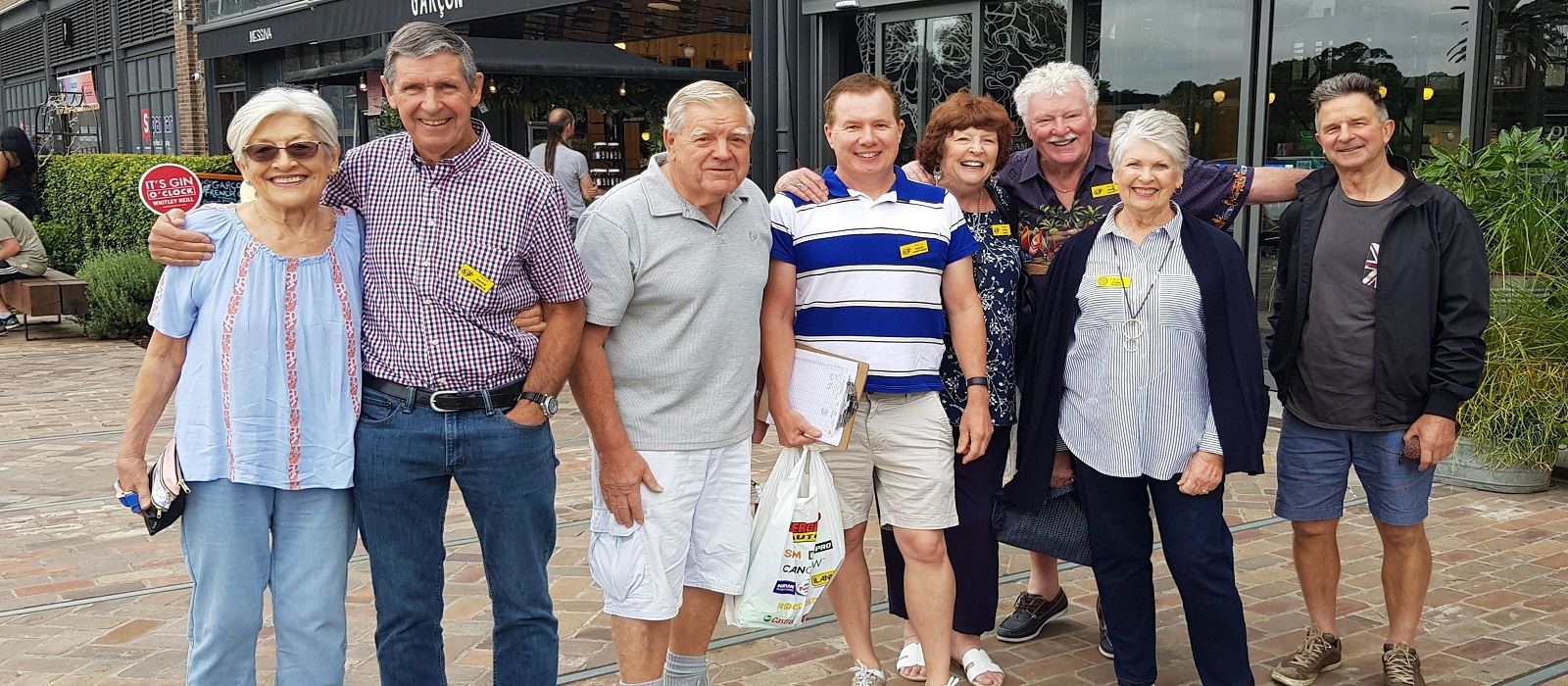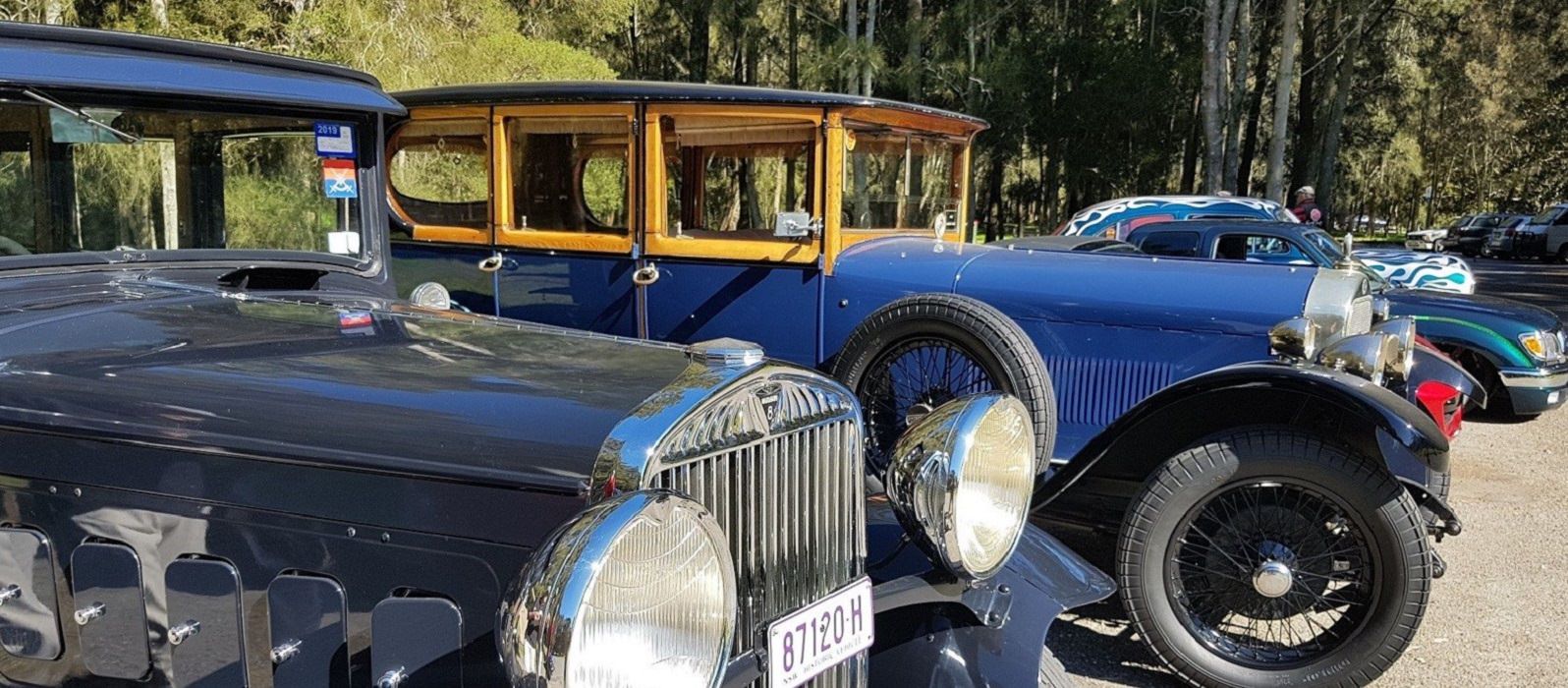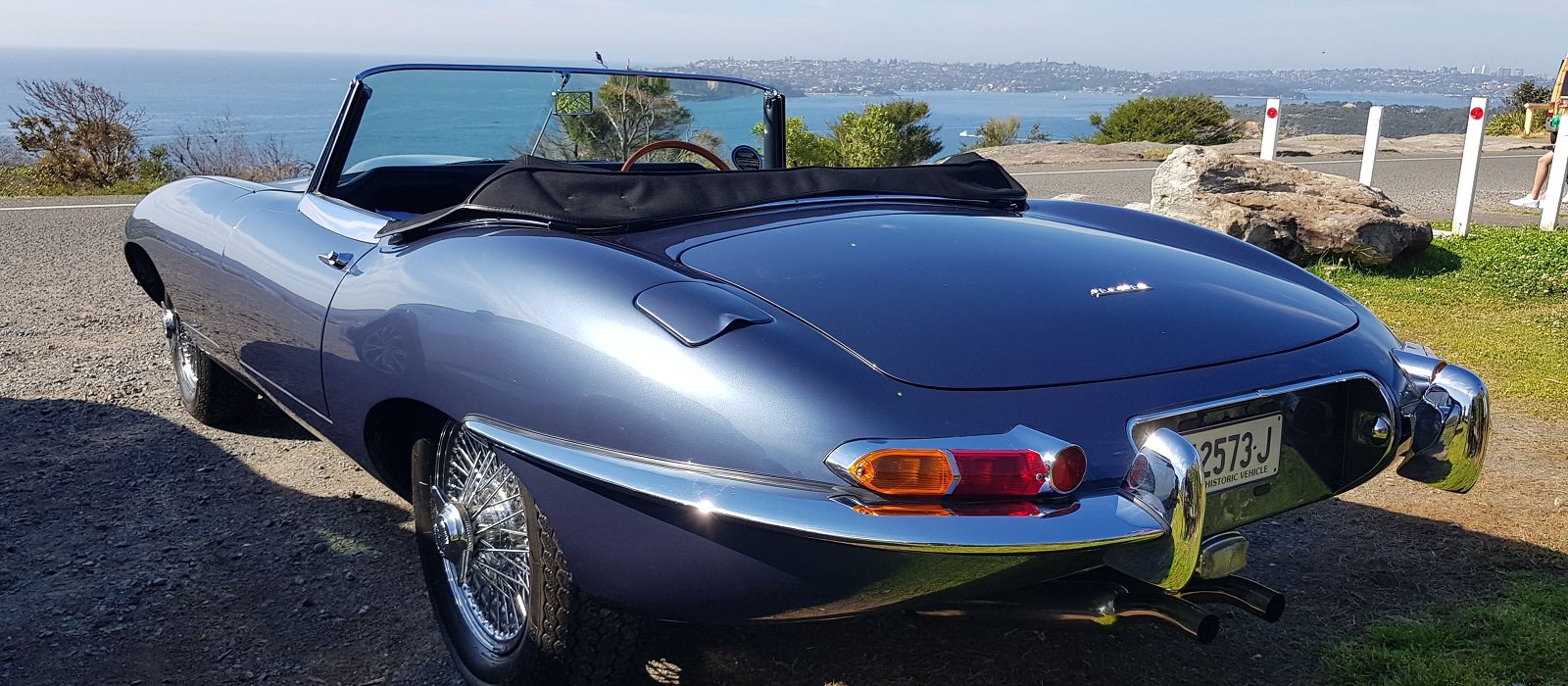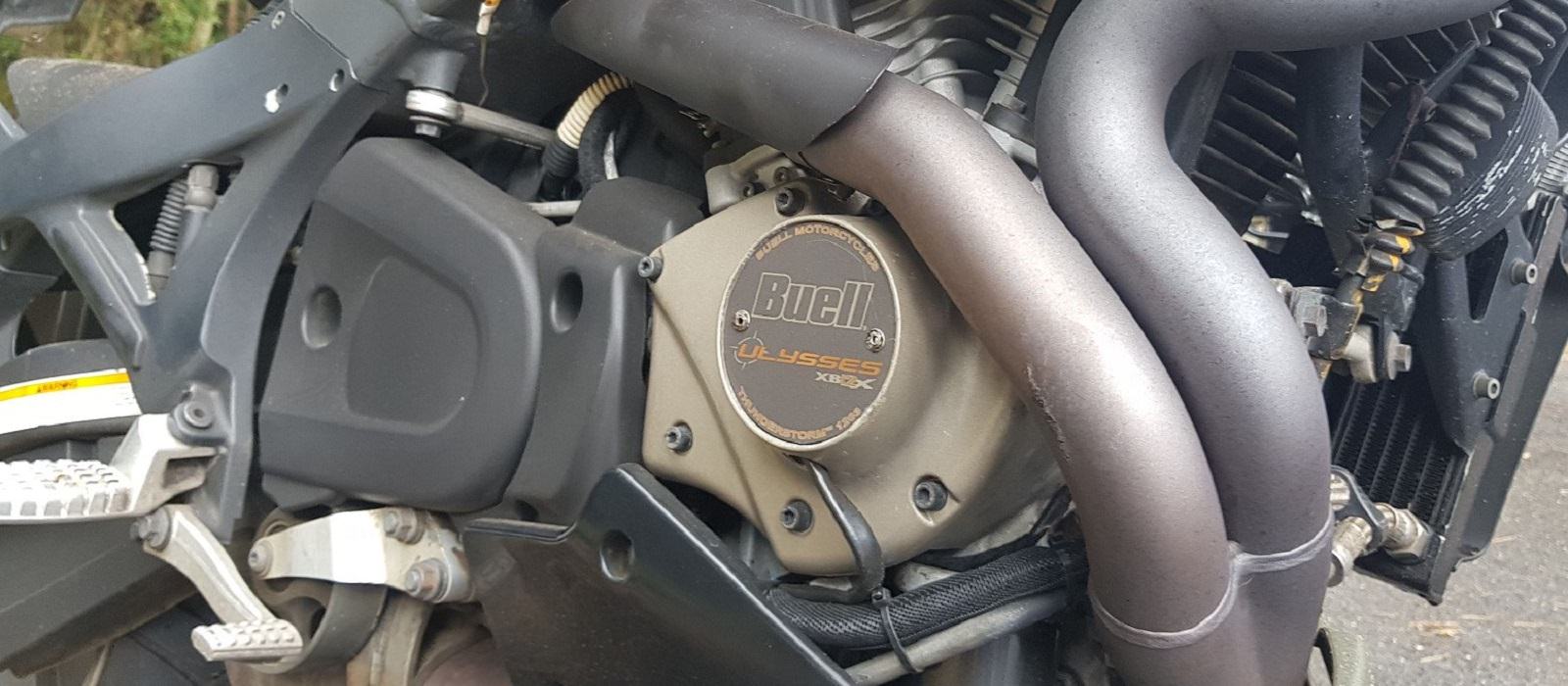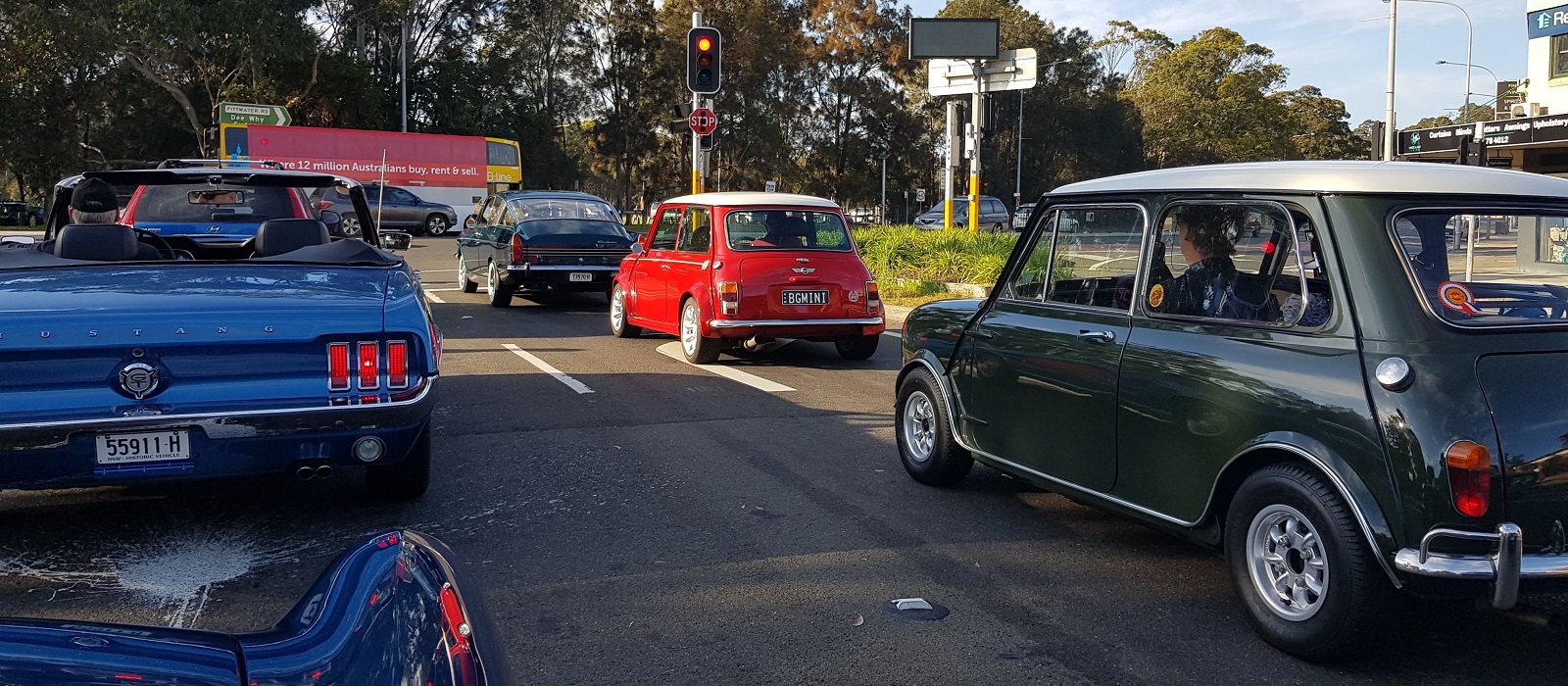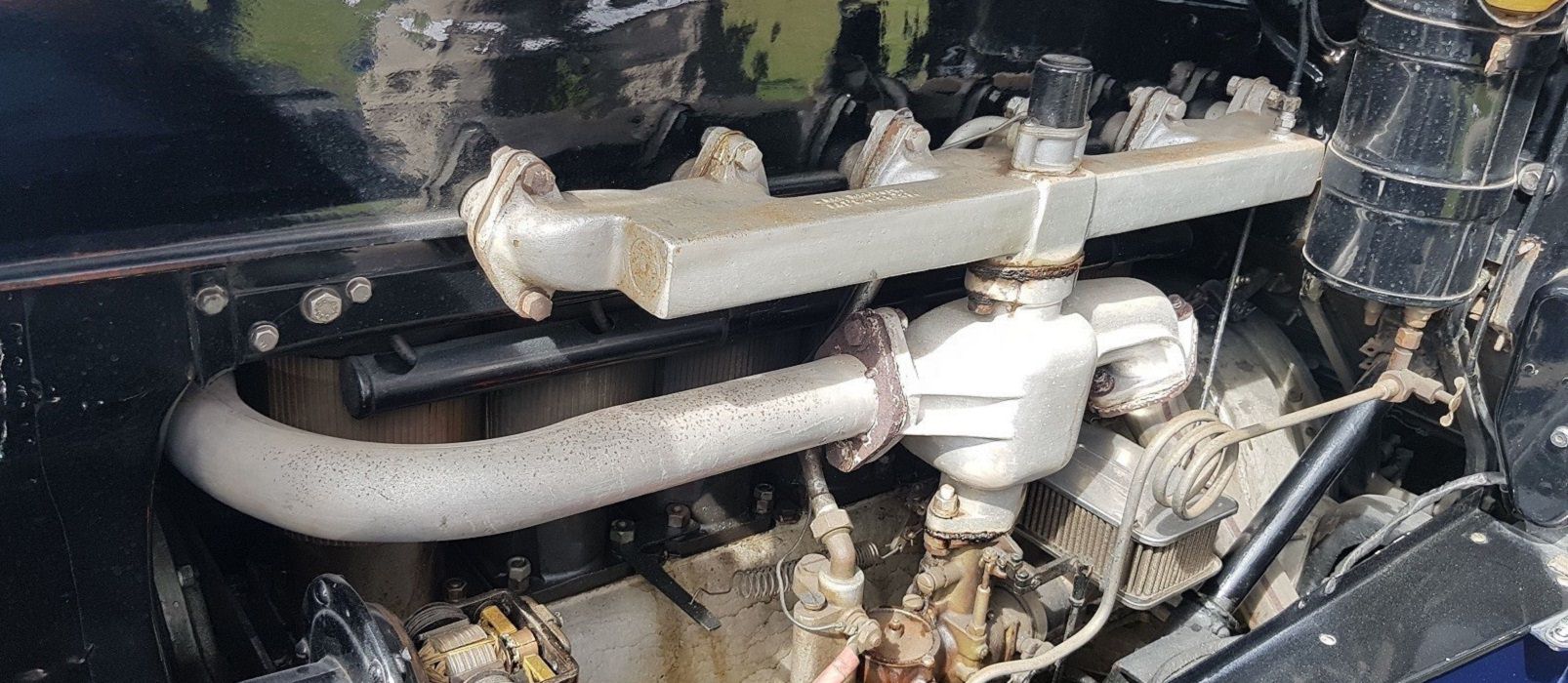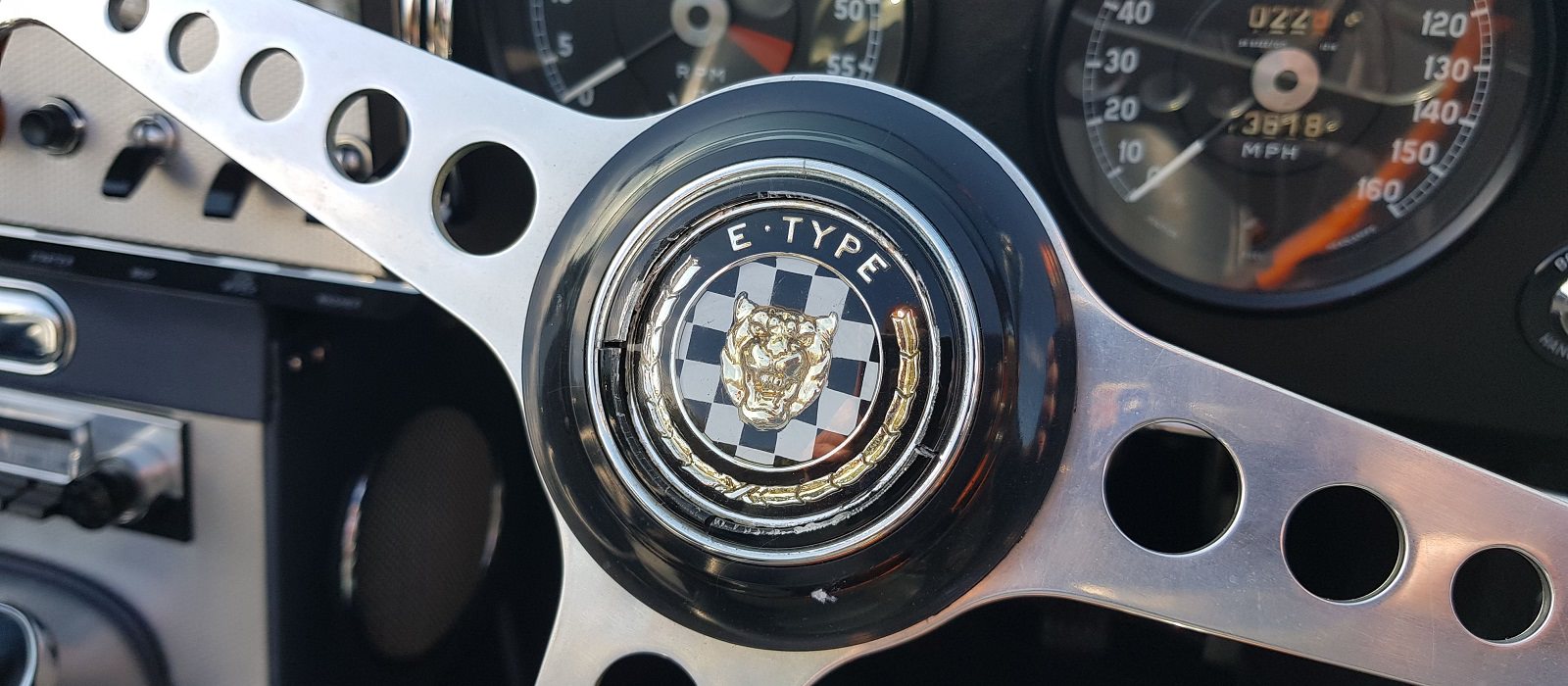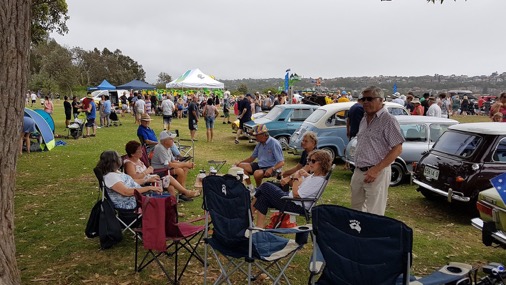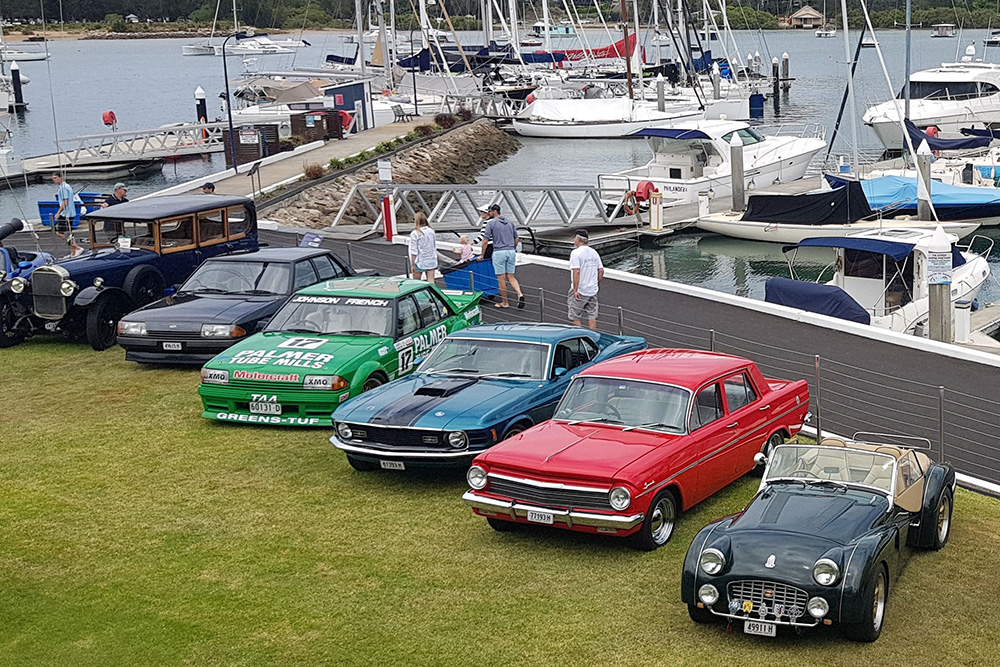 WELCOME TO THE PITTWATER MOTOR ENTHUSIASTS ASSOCIATION
Pittwater Motoring Enthusiasts Association (PMEA or the Club) was founded in 1994 on the Northern Beaches and Pittwater region of Sydney. The Club fosters a friendship among people with a shared interest in vehicles of all types both old and new, including cars, motorcycles and other types of machinery and equipment.
The Club encourages the preservation, restoration, maintenance, use and display of historic vehicles and machinery.
Members and guests can attend fortnightly Wednesday meetings held at the Royal Motor Yacht Club, 46 Prince Alfred Parade, Newport NSW, starting at 7.30pm.
Members meet socially in a range of regular events from our Events Calendar. The Club is very proud of its support, via donations, to charitable organisations each year. A Club magazine 'STAY TUNED' is published online every two months.
Most importantly, the Club encourages members to be active participants, not just joining the Club for the 'cheap rego.'
The Royal Motor Yacht Club has a Bistro if you want to arrive early for dinner or a light snack, full bar facilities and plenty of off-street parking.
If you would like to become a member please Click HERE to view.
For general club enquiries, please contact President Kerry Benson 0409 860 001.
Stop Press
UPDATE - 9.15am 24th Monday January 2022
Motorcyclists are alerted to the Orange Country Bike Rally to be held on the 13th & 14th February 2022....entries close on Friday the 4th February. Apologies for the late notice however PMEA were only advised by post on 23rd January 2022 Click HERE for further details and Entry Form.
VALE JIM MALLOY
We've been advised that one of our past members and Motorcycle enthusiast Jim Malloy has recently passed away. Our condolences to Jim's family. I'm sure PMEA's older motorcycle enthusiasts remember Jim well.
PMEA MEETINGS CHANGE TO WEDNESDAYS
RMYC has advised that the club will be closed Monday & Tuesday nights for the foreseeable future due to lack of patronage. Therefore our meetings will be on Wednesday nights until further notice. Apologies from all concerned - part of survival in these volatile times. Our next general meeting will be Wednesday 9th February 2022. Click HERE for more information
4 DAY/3NIGHT TRIP FINALISED-DESTINATION SOUTHERN HIGHLANDS NSW.....RSVP now...filling fast
Click HERE for more information and RSVP
AUSTRALIA DAY PICNIC AND DISPLAY DAY AND PARADE- OPEN DAY FAGAN PARK, GALSTON....NEXT WEDNESDAY
David Pryce-Jones has liaised with the organisers of Fagan Park for PMEA to attend their Australia Day celebrations at the beautiful Fagan Park. The park Come join PMEA with your historic vehicle to display and enjoy looking around the historic cottage and buildings.
Click HERE for more information
CLUB MEETINGS
ROYAL MOTOR YACHT CLUB
Prince Alfred Parade
NEWPORT
MAILING ADDRESS
PO BOX 499
NEWPORT BEACH
NSW 2106