General Meeting RMYC- with Special Interview, Craig Goozee
10 August @ 7:30 pm

-

9:00 pm

AEST
Come along tonight with your wives or partners, where we will learn of an interesting life of one of our PMEA members, Craig Goozee.
In 1997, Craig was part of an elite group of nine NSW Police officers ... his work was secret to his family and also fellow Police... His role was to gather intelligence on Crime Syndicate and Drug Lord networks - and the corrupt Police who protected them.
While working on Gymea, one of the biggest operations of Craig's career, came the biggest blow of the Goozee's lives. Their eldest daughter Jessica was diagnosed with a rare form of cancer – Ewing Sarcoma. He had years of elite police training to combat crime…… he had no training as a father helping his daughter battle cancer. He decided to embark on a series of ultra marathons to raise money for Children's Cancer research and to improve the conditions of the cancer ward he visited everyday.
Craig now had three monumental challenges. Hear how all three corners of this story evolve, interact and finally resolve is suspenseful, dramatic and emotional.
A true story of passion and endurance. Triumph and tragedy.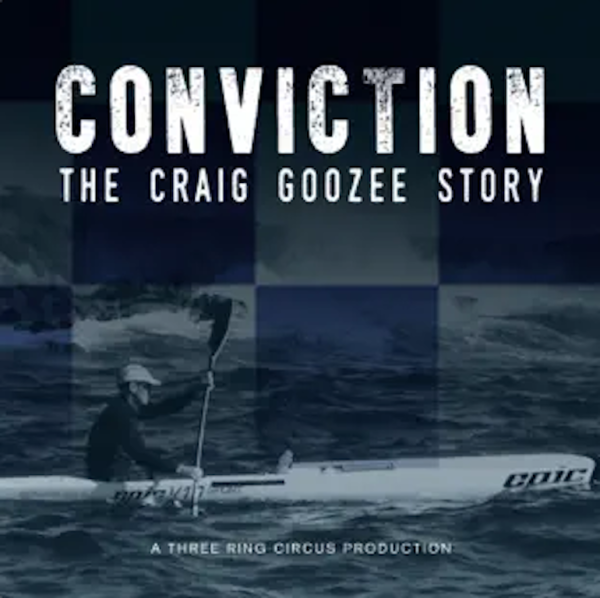 Conviction - The Craig Goozee Story-is available as a Podcast series on a variety of platforms. Details to follow via email from our Secretary Gavin to follow this meeting later of that week, so be sure to check your inbox!
This interview will be conducted by our expert interviewer, Mr David Rundle.
General Meetings are held every two weeks and run for approximately 1 hour.
New members and visitors welcome. Free parking is available in the general car park.
Join us for a drink and complementary nibbles in the downstairs bar after the meeting.